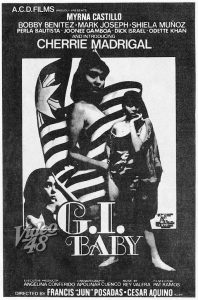 Cheating Notes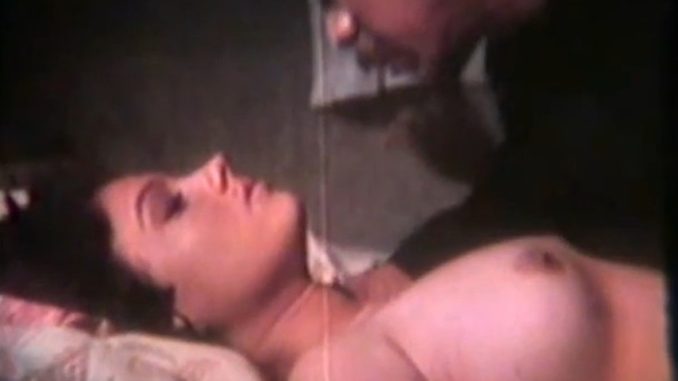 Mary becomes the kept woman of the owner of the club she's working at. He tries to make love to her (45:05) but couldn't because he's impotent. The club owner's nephew who is also working at the club as some sort of manager lives in the same house. He was a former suitor of Mary and she liked him but had to reject him because her stepmother didn't approve of him.
At 55:48, Mary reciprocates the nephew's advance after resisting for a bit when she comes out of her bedroom in the middle of the night. The club owner wakes up and finds them having sex. He grabs a knife to attack them but changes his mind and decides to not confront them. The morning after, interesting looks are exchanged between the three as they have breakfast together.
At 1:10:30, Mary has sex with a guy who promises to help her find her American soldier father.
---
---
---