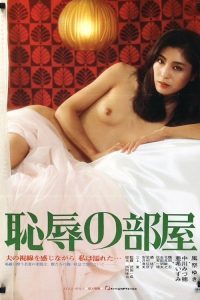 ---
Chizuko's cab driver husband becomes impotent after an accident, leading her to have affairs with his three co-workers who have different personalities ranging from aggressive to shy.
|
Cheating Notes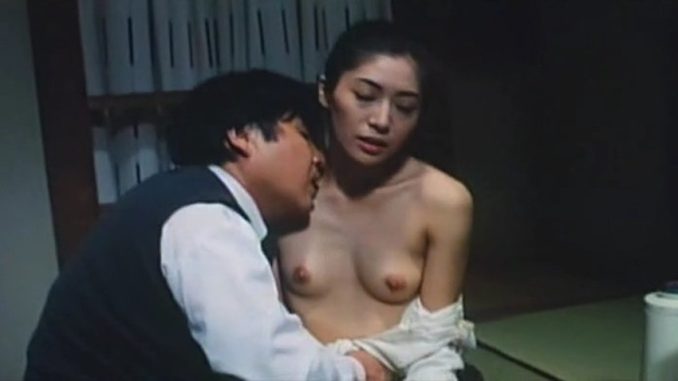 The wife's cab driver husband becomes impotent after an accident. One day, he brings his three co-workers home and surprises them with a live video of him making love to his wife (not with his impotent dick, of course). I'm not sure at this point if this is to try to make himself horny or to encourage his co-workers to seduce his wife. His wife wasn't aware of his plan too and is surprised when she sees the three co-workers, who have shifted from watching them on the TV to actually peeking at them through the bedroom door.
In the following days, the three co-workers try their luck with the wife. The first one forces himself on her. She resists really hard but gives up and lets him fuck her.
The second co-worker kind of courts her first before successfully bedding her. Tension rises between him and the first co-worker and they have a confrontation when the first co-worker comes to the hotel room where he is fucking the wife.
The third co-worker is the shyest one. He doesn't even know what to do when the wife brings him to a hotel room after they met on the street. They leave the hotel without having sex, but he gets his second chance later when he accompanies the wife home and her husband invites him to drink with them. The husband, at his wife's request, goes to the park after their drinking session to give her and the co-worker some alone time, and this is when the third co-worker successfully beds the wife.
---
---
---