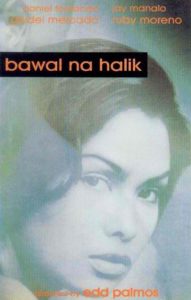 ---
A male hooker, a female hooker, and a regular husband and wife couple live in the same boarding house. One night, the male hooker rapes the wife while the husband is out somewhere fucking the female hooker. The male and female hookers fall in love later and live together, but the female hooker still fucks a guy for money.
More Info: IMDB
|
Cheating Notes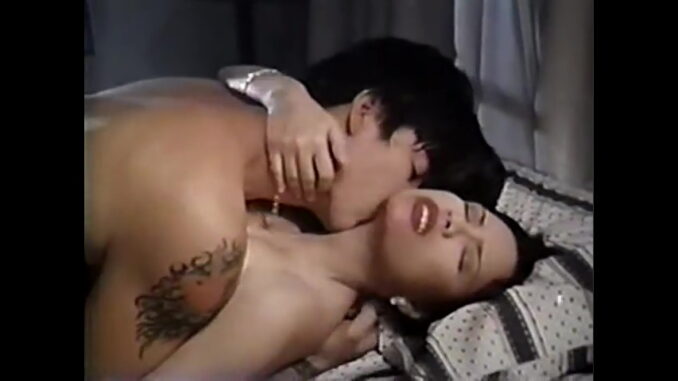 A male hooker falls in love with a female hooker and they live together in his place. They agree that she will stop hooking, but she still fucks a guy for money right in the couple's own bedroom. Not once, but twice, and I think the guy is their landlady's son. The male hooker even comes home just right after the female hooker fucked the guy in their bedroom. The guy has to hide behind the door.
Meanwhile, the male hooker has been hitting on and harassing a neighbor's wife. One night, he is hired to dance at a private party and the wife happens to be there. He dances lewdly in front of the wife and forcibly takes her underwear off when the others are not looking. The wife doesn't give in to him, though. She also witnesses him being given a blowjob by her gay friend and she watches a bit.
In the morning, when the wife is taking a bath, she can't help but fantasize about the male hooker. The hooker returns the wife's underwear by hanging it on her doorknob.
In the middle of the movie, the male hooker rapes the wife while her husband is out somewhere fucking the female hooker (the one that the male hooker fell in love with, but they are not together yet at this point). It's a shame that it's purely rape, though, and does not turn consensual. I mean, the wife already fantasized about the guy earlier, so she should have just taken the final step by fucking the guy willingly and turn her experience into something pleasurable instead of awful.
---
---
---