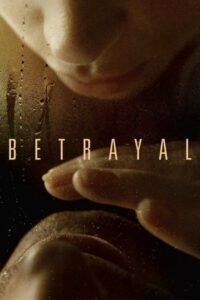 ---
While examining one of her patients, a doctor reveals that her husband is cheating with the patient's wife.

'Betrayal' is a Russian production about a man who goes to the doctor for a check-up, only to be told by her that her husband is having an affair with his wife. This starts a relationship between the two that endures for several years. At first, the relationship is not sexual but one of comrades-in-arms, almost, as the doctor takes the man to the various places the adulterous couple meets: the park bench, the statue, the hotel room.
|
Cheating Notes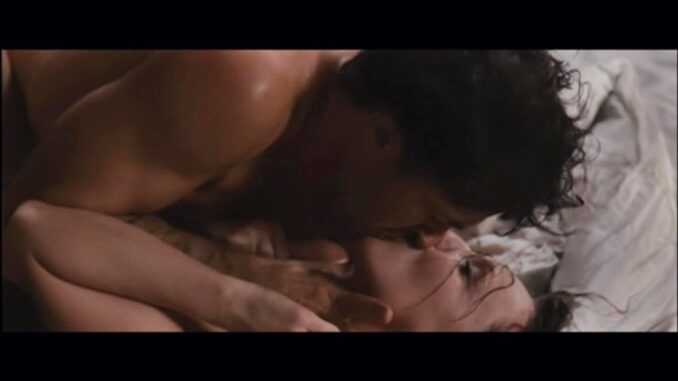 A female doctor reveals to her male patient that her husband is cheating with his wife. At 35:16, they try to have revenge sex in the same hotel that their partners usually go to fuck. We see the doctor get naked but she cries when he starts making love to her so their revenge sex doesn't come to fruition.
Apparently, on the same day, their partners are also in the same hotel, fucking on the balcony of a room just one floor down from their room. So when the patient looks down from their own room's balcony, he sees the naked upper body of his wife leaning against the railing and getting railed by the doctor's husband from behind.
A few moments later, we see the doctor's husband and the patient's wife's dead naked bodies on the ground, apparently falling down from their room balcony. Now, was it an accident or did the doctor and her patient have something to do with it?
At 1:03:48, we see a flashback scene of the doctor's husband and the patient's wife fucking in the hotel room and then falling to the ground from the balcony.
With their spouses dead, the doctor and the patient eventually hook up with different people. They meet again a few years later and start an affair, hence, cheating on their new spouses. At 1:32:29, the doctor starts giving the patient a blow job in her clinic but a nurse interrupts them. At 1:34:53, they have sex in the same hotel room that their previous dead partners used to have their trysts in.
Watch Full Movie Online
---
---
---