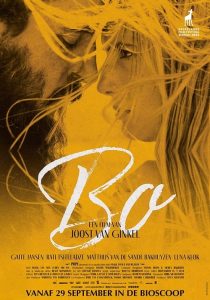 ---
When the volatile Bo travels to Georgia to visit the grave of her father, a well-known trumpeter, she runs into his former childhood friend Levan. In search of her roots and a better understanding of her father, she decides to hitchhike in Levan's truck. Despite the age difference, they gently give in to the love they feel for each other. The melancholy trumpet playing of Bo's father accompanies their journey through the breathtaking Georgian landscape. In the end, they dare to trust each other to the point where both Bo and Levan share their darkest secrets.
|
Cheating Notes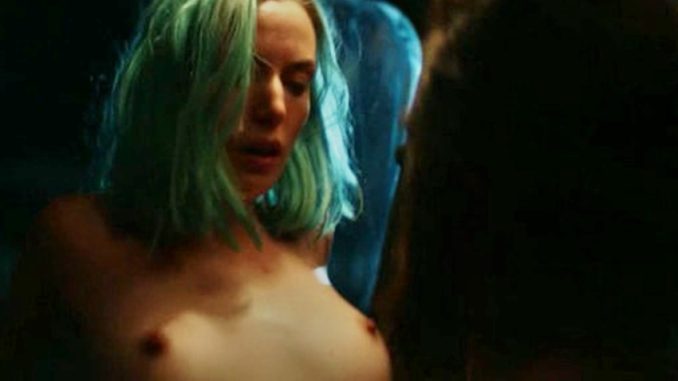 Bo and Levan have sex at 51:23 and 1:07:23.
(Major spoiler)
Through a flashback, we see Levan's father catching his wife making out/petting with Bo's father, a well-known trumpeter (1:09:32). Although we don't see the two have sex, it is implied that they did and bore Bo, which will make her and Levan half-siblings.
---
---
---