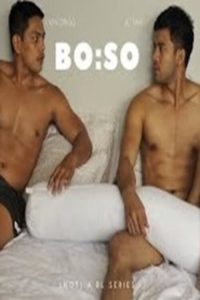 ---
Bobet and his girlfriend Mia are living together. Celso, Bobet's stepbrother, comes to live with them. For a few days, Celso's girlfriend also crashes with them, which creates tension because Celso's girlfriend and Bobet had an affair while Celso was working abroad. One day, Bobet is required by the authority to self-quarantine because he is suspected of getting infected with COVID. Bobet isolates himself in one room while Celso and Mia are forced to stay in another. Inevitably, a sexual affair begins between the two temporary roommates.
|
Cheating Notes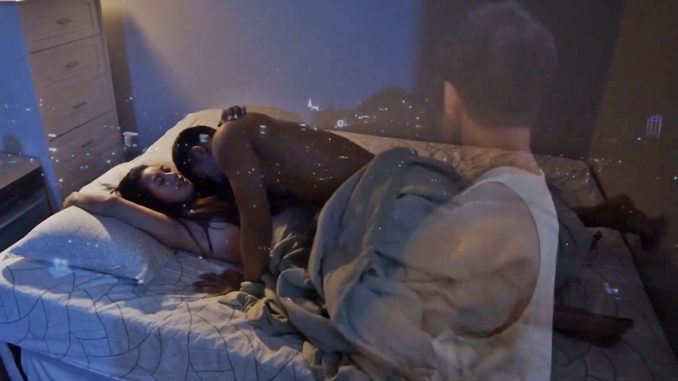 Bobet is required by the authorities to isolate himself in a room because of Covid, forcing Mia, his girlfriend, and Celso, his stepbrother to sleep in another room together. Although Mia and Celso occupy different bunk beds in the room, a sexual affair inevitably starts between them.
This is evidently a cheaply produced series but it still works for me. The affair between Celso and Mia gets hotter as the series goes on but doesn't really get super hot. The double meanings and sexual wordplays in the dialogue between the characters are fun. I also like the suspense generated when, for example, Bobet tells Celso and Mia that he knows what they did last night in the other room, seemingly implying that he knows that they fucked, making the two nervous, but then it turns out that what he knows is actually something harmless.
---
---
---