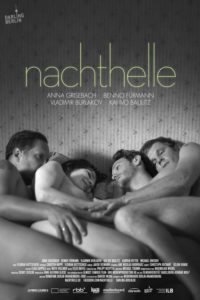 ---
A drama with a supernatural edge, this genre-crossing gem finds two couples visiting a home from their past, and sexual tension that brings out the worst in each other. Long-buried grudges resurface and it seems unlikely the couples will return intact. Faced with an outcome that will upset their delicate balance of happiness, the world offers them a bizarre opportunity to correct it.
|
Cheating Notes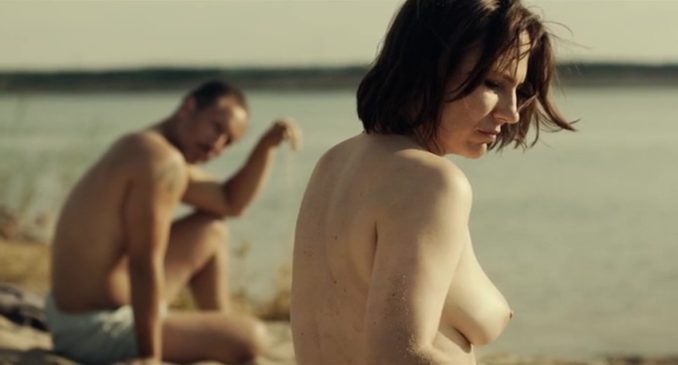 There are two couples here. One is straight and the other is gay. One guy from the gay couple is the wife's ex-boyfriend.
47:58 Wife wakes up from a dream, goes out of the house, comes across her ex and makes out with him. Could still be part of her dream because the next scene is her waking up.
1:14:27 Foursome scene.
---
---
---