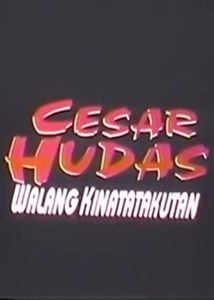 ---
An ambitious gangster kills his boss and takes over the gang, but he may be in over his head when his boss' brother, also a powerful crime boss, goes after his head.
More Info: IMDB
|
Cheating Notes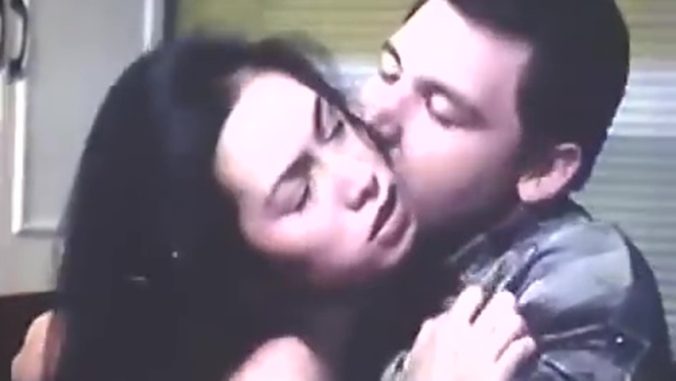 The ambitious gangster fucks his boss' young mistress (or girlfriend since I don't think that the boss has a wife) when his boss goes away on a trip. He talks to her as soon as the boss drives away at 34:25. When she's receptive and flirting back a little in a feisty way, he follows her into the kitchen where he makes his move. She resists initially but gives in. They fuck again later in the pool, right in front of the men under him. I guess those men are more loyal to him than to their big boss. They do their third lovemaking in the bedroom inside the boss' mansion. The boss arrives a day early to surprise his mistress and catches them sleeping together in bed.
The mistress' cheating scenes are basically non-nude but they're steamy enough and adequately long as well. Some nudity (boob) is provided by the gangster's younger sister when she has sex with his right-hand man (1:03:38).
---
---
---