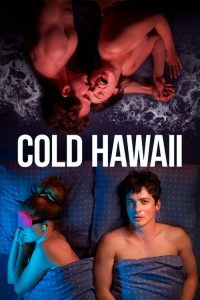 ---
A series about love and friendship set in the small, Danish surf-community Cold Hawaii.
|
Cheating Notes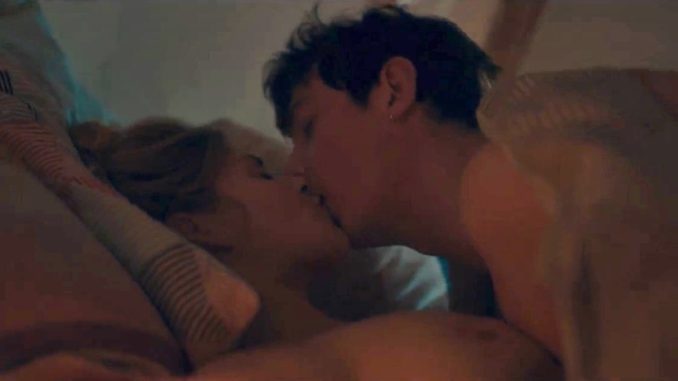 The unmarried couples:
Bjorn and Karla
Mads and Simone
Episode 2
Karla massages Mads' back with her robe open at breakfast, in front of their respective partners (05:08). Bjorn is a bit weary while Simone is shocked. Bjorn has to get Simone's attention from their partners because she's been staring hard too much.
Episode 4
Karla consoles a crying Simone. They kiss and Karla gives Simone oral sex (13:56). They're happy when their boyfriends return. The girls opening up to each other will lead to the two couples swapping partners.
Bjorn is in the naked foreplay stage with Simone when she pukes and falls asleep due to being drunk. He then hears the loud moans of his girlfriend Karla as she is being fucked hard by Mads in the other room. He panics and runs to their room but the door is locked and the two ignore him until they climax. He slumps to the ground and cries, feeling very cuckolded. Lol. He should have gone ahead and fucked Simone even when she's sleeping just to get even.
Mads' condom broke which will lead to Karla getting pregnant. This will cause a huge drama among the four in the succeeding episodes.
Episode 7
Mads thinks that Simone is cheating on him with a very tall, hunky guy. When she doesn't answer his calls, he rushes to the sauna place and confronts a couple having sex in the spa (18:59), thinking it's Simone and the tall guy. It's not and he ends up getting punched by the fat guy doing the fucking.
---
---
---