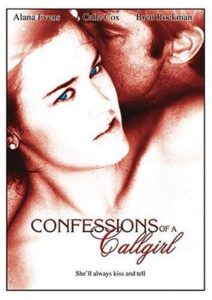 ---
A call girl marries a politician only to have her secret life cause complications.

An extremely beautiful high-class prostitute accidentally goes to the wrong room to meet a rising politician whereas the journalist assigned to interview this politician hooks up with the prostitute's client for the night. Well, their fates are interchanged. The prostitute marries the politician who later becomes *governor*. The journalist becomes jealous and feels that the prostitute's current life and destiny should be hers. The rest of the movie is about the journalist's plan to steal the governor for herself.
|
Cheating Notes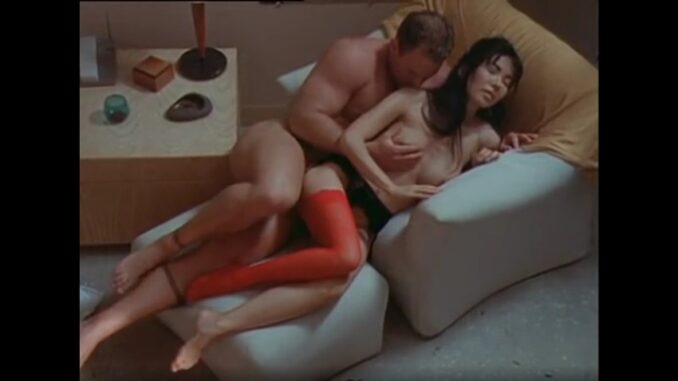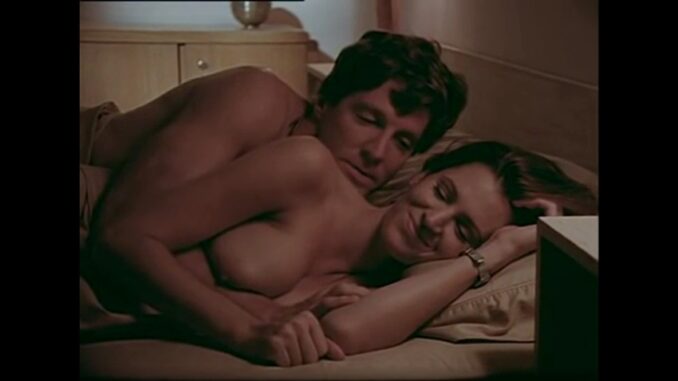 At 29:50, Reese is already married to the governor, but she still secretly works as a call girl and we see her fuck a few clients of hers. She also helps her Asian friend cheat on her husband to boost her confidence and improve her relationship with him, and that's by hooking her up with a hunky, attractive client of hers. Make sure to watch the two ladies' chat at 33:05 to hear the Asian wife's grievance regarding her husband.
Reese (Leslie Zemeckis) and Chloe (Amy Lindsay), the journalist, are both hot. The Asian wife also surprises to the upside when she took her clothes off and made love to Reese's client. In fact, I think she's the one with the better cheating scene.
Watch Full Movie Online
---
---
---