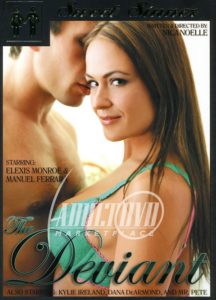 ---
Sweet Sinner introduces adult superstar Manuel Ferrara in this riveting tale of deception, greed, and insatiable lust. Manuel suspects wife Kylie Ireland of secretly planning to divorce him, and he enlists good friend Mr. Pete to help him uncover the truth. But are Pete and Kylie unknowingly caught in an even bigger web of deception? And how will Manuel lure Pete's wife Elexis into his sick, twisted game? A psycho-sexual tale of suspense that will leave you breathless until the final explosive scene.
More Info: IMDB
|
Cheating Notes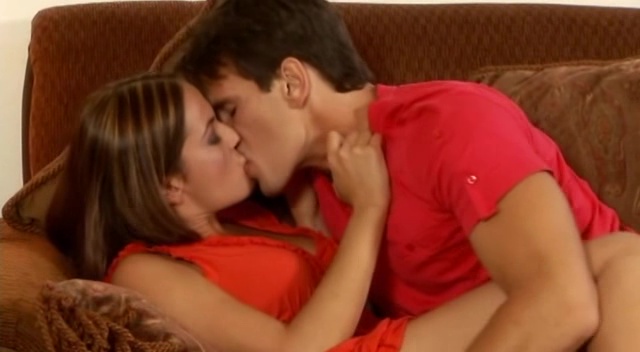 Manuel suspects wife Kylie of secretly planning to divorce him, and he hires good friend Mr. Pete to seduce and fuck Kylie so that he can tape them and have an evidence of her cheating. He plans to use the tape for the divorce proceedings so that Kylie won't get half of his wealth. But before that, he shows the tape to Pete's hot wife, Elexis, in order to convince her to have revenge sex with him. He succeeds and Pete's wife gives him some good fucking. After their sex, he also asks Elexis to return the money he paid Pete, lying to her that it was stolen from him by Pete and Kylie.
I like the part with Elexis very much. I mean, Manuel is so cunning in employing Pete to seduce his wife and then using their sex tape to lure and fuck Pete's own wife. Elexis also plays the better and hotter wife here, as she doesn't look cheap because she has no tattoos like Kylie.
More Info for The Deviant (2009)
Watch Full Movie Online: Pornhub.com
---
---
---