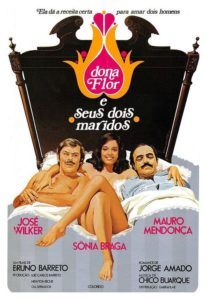 ---
In a small city of Brazil, Flor (a very good looking woman) marries Vadinho, a very handsome and erotic man. Once married she finds he is a good-for-nothing. She works teaching cooking to her neighbours but he takes all her money to gamble. One day he dies. Flor misses the goods of the marriage so she marries again with a very correct gentleman - the owner of the drugstore (Teodoro). Now she's very happy with her man, but misses the erotic moments with her previous husband. Then the ghost of Vadhino comes to earth to chase her.
|
Cheating Notes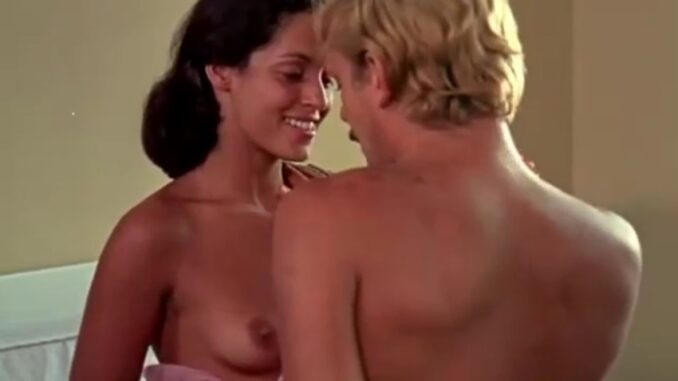 Dona Flor's ex-husband first appears to her lying on her bed and naked. She smiles at what she sees. He immediately tries to make out with her and fuck her. She refuses because she says she's an honest woman and is already married to another guy. Plus, her current husband is just outside the bedroom and is about to come inside. Her husband comes in, but apparently, the wife is the only one who can see the ghost of her ex-husband.
The next time the spirit of her ex-husband comes, the wife still refuses his advances, saying she will not betray her current husband because he doesn't deserve it. But he manages to make out with her a bit and caress her breast and leg a little.
While the wife is having sex with her current husband, her ex-husband appears and laughs loudly at her current husband's pathetic way of lovemaking.
While her current husband is sleeping beside her, the wife appears to be hot and bothered, probably thinking lustfully of her ex-husband and his superior skills in bed.
You called for me many times. You want us to fuck around, don't you? To make your pussy burn.
The ex-husband next appears when the husband is just about to leave for work. After the current husband leaves, the ex-husband lays beside the wife who has just waken up and is still in her nightgown. He starts to grope her pussy and breast and makes out with her, telling her that she called him from the spirit world to make her "pussy burn." She denies it and says she called him just to talk. Their make-out session is interrupted by someone knocking at the door.
The wife seeks the help of some witch doctors to make the spirit of her ex-husband go back to the spirit world. However, when her ex-husband comes around again, her feelings betray her and this time she willingly gets naked and makes out with him. The witch doctors, however, are working at that very moment so the spirit of her ex-husband disappears in the middle of their make-out session. The wife screams, and for some reason, the witch doctors, located far away, hears it (well, they're witch doctors after all). They stop their ritual and the spirit of the ex-husband comes back again. This time, the wife has full-on sex with him.
Next, we see the wife sleeping between her two husbands. She gives them both a goodnight kiss one at a time. Next, we see her coming out of the church, with her husbands on each of her sides. Her dead ex-husband is naked, though, but it's ok because she's the only one who can see him.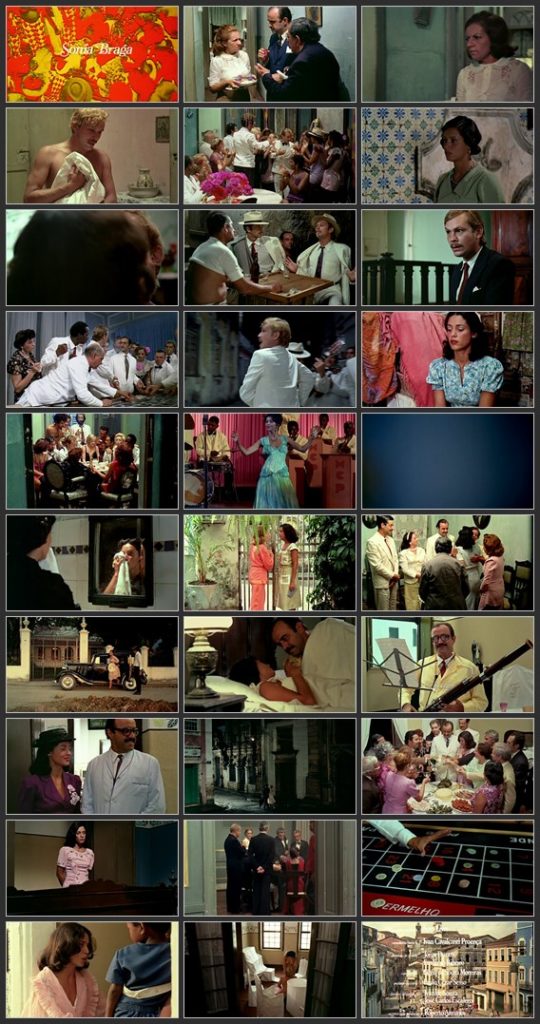 More Infok: Rarelust.com
Watch Full Movie Online
---
---
---