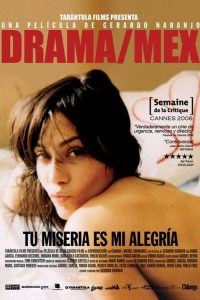 ---
Two stories unfold over the same long, hot day in Acapulco. The first involves Fernanda, who is forced to deal with the emergence of her ex-lover. Her boyfriend must compete with the sexual tension they share. The second concerns Jamie, a worker attempting suicide, until a girl disrupts his plan.
|
Cheating Notes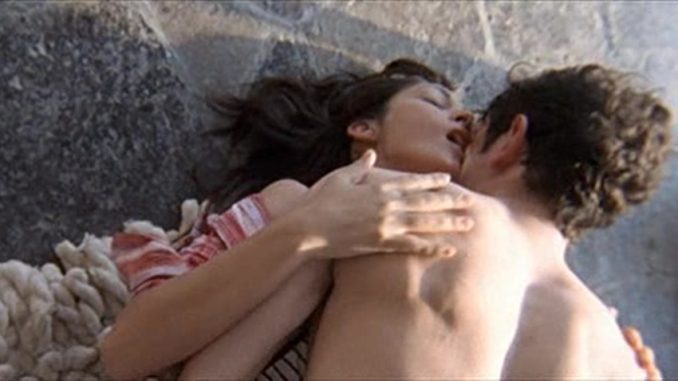 The chick's asshole ex-boyfriend comes back to town and wants to get back with her. She doesn't like to at first, because of the way he left her plus he has a new boyfriend already. So her ex-boyfriend forces himself on her at her place (8:24). She resists really hard at first, shouting and stuff, but she gives in and tells him to wear a condom, to which he replies, "Come off it, bitch. I'm raping you." But of course, him using the word 'rape' is just figurative at that point because she is already willing to be fucked by him. She moans hard and curses him as she climaxes.
The chick and her ex-boyfriend fuck again at 38:30.
The chick's boyfriend finds out that she's hanging out with her ex-boyfriend through his friends and he will have a confrontation with them later.
Watch Full Movie Online
---
---
---