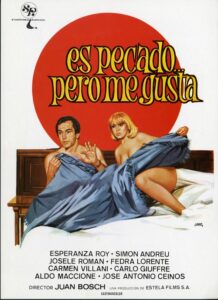 ---
Fabrizzio hired the services of a prostitute to pretend to be his wife and accompany him to spend a weekend in the country house of his friend Romolo, where Aristides Almirante, an important official of the Ministry of Health, has also been invited. the approval of a new medicine of doubtful effectiveness called Fagatín, whose patent Fabrizzio owns. Fabrizzio expects the official to be attracted to his "wife", Lola, and thus firmly authorize the medication in question. The weekend is more complicated than expected, and marital infidelities follow one another in a chain.
|
Cheating Notes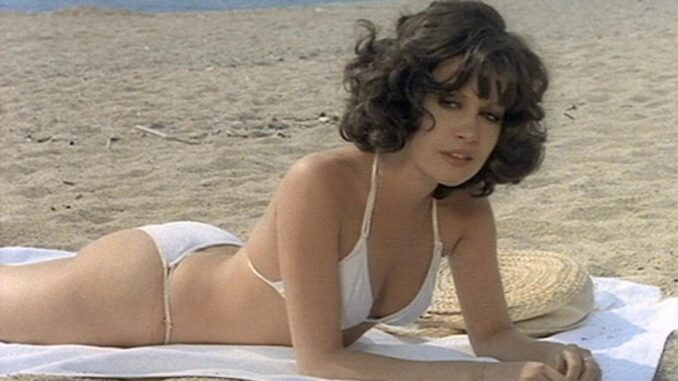 All wives of the three guys cheat on them, and the three guys also cheat on their wives.
Romolo and Aristides' wives cheat with Romolo's manservant, a young, virile guy who is mostly in his skimpy swimming trunks all the time. They also cheat with Fabrizzio.
Fabrizzio's real wife (not the prostitute he hired to pretend as his wife) snoops around the country house, watching if he will cheat on her. Romolo notices her, starts pursuing her, and is able to bed her near the end part of the film.
Watch Full Movie Online
---
---
---