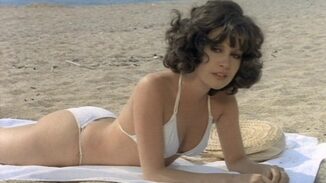 Three wives and three husbands cheat on each other during their stay at a country house.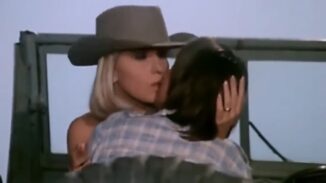 This movie is an Emmanuelle film in name only. Carmen Villani does get naked often, and there is this guy who looks like he was in The Monkeys. The film begins with Billy ( Roberto Cenci ) who rushes to the airport of Tunis for the arrival of her friend Andrea (Carmen Villani ), returning from Paris with her ​​husband. But Billy's happiness is shattered when she learns quickly that it should host to his […]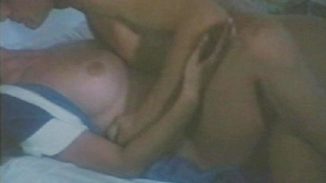 A wife starts an affair with her neighbor. She tells it to her cuck husband who permits her to carry on.