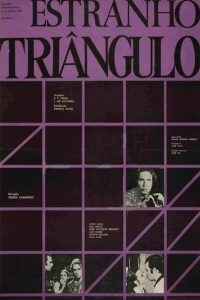 ---
A poor college student becomes a homosexual millionaire's lover in order to get ahead in life. The latter marries a woman for convenience, and the newlyweds end up sharing the young man.

The triangle of the title is formed by poor college student Durval (Carlo Mossy), an unemployed guy who finds his way in life by working for Werner, a rich businessman (José Augusto Branco) who's attracted to Durval and has an affair with him; while Susana (Leila Santos) is the one who Werner shows to everybody as his wife. Things get complicated when Durval and Susana get involved, with the guy thinking he's in love with her, and in his naivety he thinks he can exclude Werner out of the equation forgetting that he depends of the other man to live his dream of fancy cars, paid apartment and luxury. And worst: it turns out that Werner has plans to marry the girl, and it's not only because of the convenience, he also thinks he's in love with her. I guess everyone can see tragedy coming a mile away...
|
Cheating Notes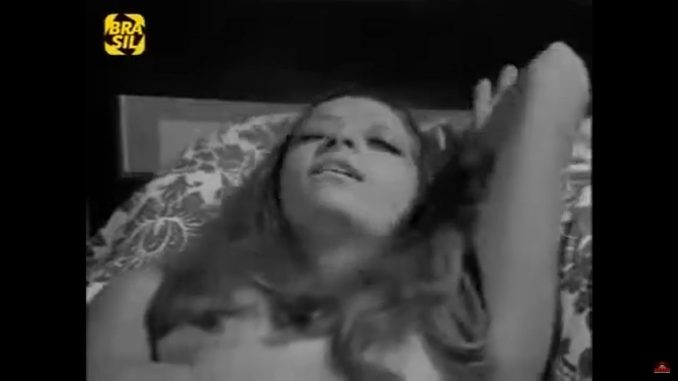 Durval and Susana's first kiss is at 49:05, and their first sex is at 53:36. Werner and Susana also have kissing and sex scenes. The sex scenes are non-nude and conservative.
Watch Full Movie Online
---
---
---