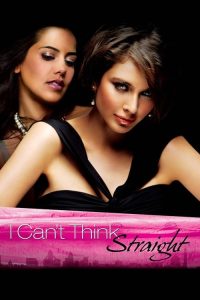 ---
A young woman engaged to be married finds her life changed forever when she meets her best friend's girlfriend.

I Can't Think Straight is a romance movie about a London-based Jordanian of Palestinian descent, Tala, who is preparing for an elaborate wedding. A turn of events causes her to have an affair and subsequently fall in love with another woman, Leyla, a British Indian.
|
Cheating Notes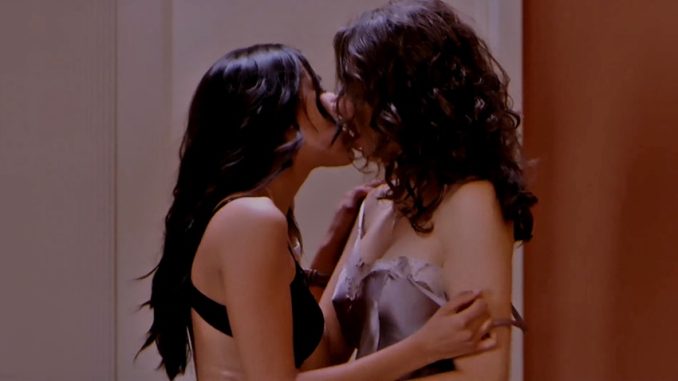 The fiancee has lesbian sex with her best male friend's girlfriend at 33:00. They have sex again (hotter) at 1:14:14, but she already broke up with her fiance at that point. Non-nude/strategic nudity only.
---
---
---