---
After many years away, a woman returns to her hometown, where her mayor father presides over a corrupt, lawless and rundown municipality.

Juana Brava is a hot sexy brunette who lives in Santiago with her boyfriend, "El Turco", a jewel and car thief. She has a teenage son, Diego, a naive and lonely boy. One day, after a big robbery, "El Turco" is killed and Juana needs to run away. She decides to return to San Fermin, her hometown.

Her old father, Ambrosio, is the Mayor of San Fermin and is happy with the return of the hot daughter and her beloved grandson. Ambrosio is a fair man and an honest mayor. He lives to help his people at all costs. But Juana still has sorrows from her father's past. She just wants to stay in the city for a while, until she can return to Santiago. She cannot forgive her father for what happened to her mother.

Juana is decided to leave, and return to Santiago, but a fire changes everything. Juana saves a little girl and becomes a local hero. And Juana starts to think that she can do more for her hometown.

Juana decides to stay, but she needs a job and doesn't want to ask her father for help. Pepe, a former city official, advises Juana to run for a seat on the city council. As a local hero, it would not be difficult for her to get the votes to be elected. And she could work to help the people, officially.

Elected councilor, Juana begins to discover that in politics not everything is what it seems. Not even your father.
|
Cheating Notes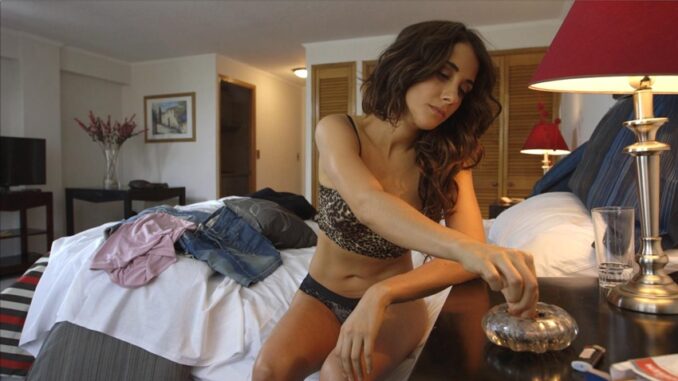 More Info for Juana Brava (TV Series) (2015)
Read cheating guide by xxxmen at the forum.
---
---
---