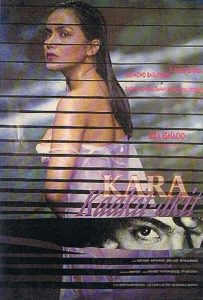 ---
Kara agrees to be a nude model for Gerry, an eccentric artist to help pay his family's bills. She will stay at his mansion for three months and be subject to his whims, not of the sexual kind as he seems to be in his own world. During a party at the mansion, she meets Armand and begins a relationship with him. But in the process, she also begins to find Gerry interesting and during a painting session, she makes love to him. Which man will she choose in the end?
|
Cheating Notes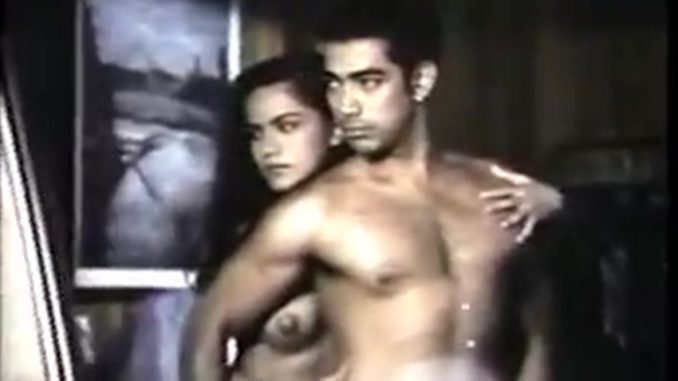 Kara meets Armand during a party at Gerry's mansion. He begins courting her and eventually, they begin a relationship. Armand even joins Kara in posing nude for Gerry at 54:08.
Kara gets very sick one day and Gerry tends to her and uses his body to warm her naked body (1:05:54). I guess this has an effect on Kara, somehow. When she gets well, she seduces Gerry (1:16:19) and has sex with him while he is painting her. At the end of the movie, she also has sex with her boyfriend and ultimately chooses to stay with him.
---
---
---