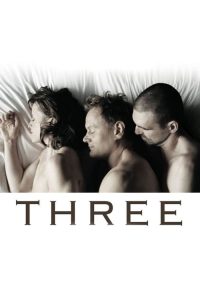 ---
Hanna and Simon are in a 20-year marriage with an unexciting relationship. By chance, they both meet and start separate affairs with Adam. Adam has no idea that his two lovers are married until they are all found out when Hanna becomes pregnant, with the natural doubts stemming from their situation.
|
Cheating Notes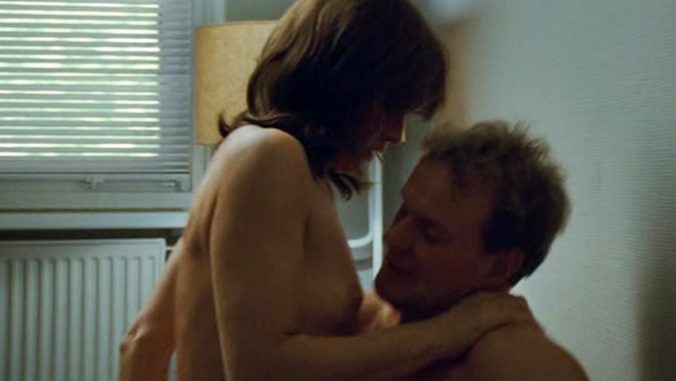 After watching football with Adam, Hanna has sex with him in his apartment while her husband Simon is having a medical operation at the hospital (41:10).
Simon meets Adam in a bathhouse. He brings out the gay in him and they have a gay scene. They will have several gay scenes as the movie progresses, while Adam will also have sex with Hanna several times at the same time.
At 1:14:10, Hanna and Adam kiss in his lab and they fuck on the couch at his place. It's a brief scene but she rides him hard.
Having separate affairs with Adam is good for the couple, and they have good sex because of it (1:24:20).
The couple renews their marriage vows (or are they being married for the first time?). While this is happening, scenes of them having sex separately with Adam as well as their own lovemaking are being shown.
The couple finds out that they are fucking the same guy when Hanna comes to Adam's house to tell him that she's pregnant and finds that her husband is there. After that is resolved, they have a threesome in the end, with Hanna having a baby bump.

---
---
---