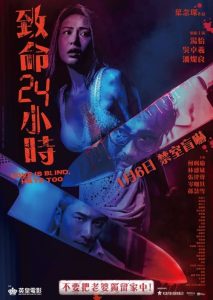 ---
After losing 90% of her vision in a car accident, Bo (Kathy YUEN) is adapting to a new life as a blind woman. While her doctor husband is away on a business trip, a stranger enters her home and takes her hostage. As the invader puts her through a series of mental and psychological torture, Bo must rely on her wits to survive.
More Info: TMDB
|
Cheating Notes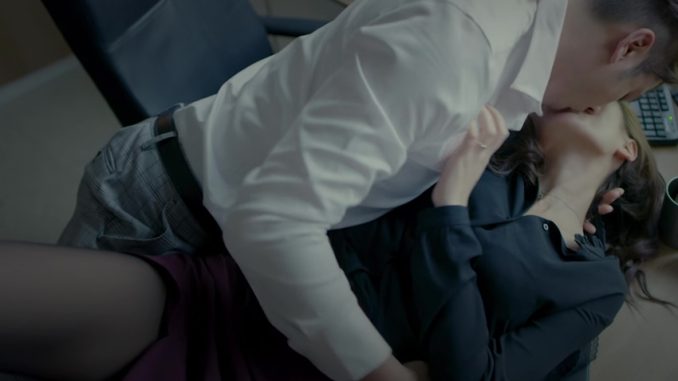 A remake of Three Days of a Blind Girl (1993) without the sexiness and nudity, or specifically, the nudity is strategic or down-to-bra-and-panties only.
A stranger invades the home of a doctor and takes the doctor's wife hostage. She has become 90% blind recently due to a car accident and is currently home alone because her husband is away on a business trip. Apparently, the invader is out for revenge because his wife cheated on him with the doctor. Shown as flashback scenes, the invader's wife and the doctor's cheating scenes are at:
26:16 The invader sees his wife and the doctor kissing inside an SUV.
31:21 The wife and the doctor make out and have implied sex on his desktop in his clinic.
48:50, 53:45, 1:02:22 Video of the wife and the doctor making out on the couch in his clinic, viewed through a cellphone.
Watch Full Movie Online
---
---
---