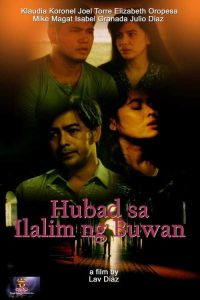 ---
A young daughter recalls how her father (a fallen priest), her mother (a woman with a secret past) and her teenage sister returned with her to live in their ancestral home after the family business failed. She was plagued with mysterious problems of sleepwalking and began a romance with a young man who tried to cure her.
|
Cheating Notes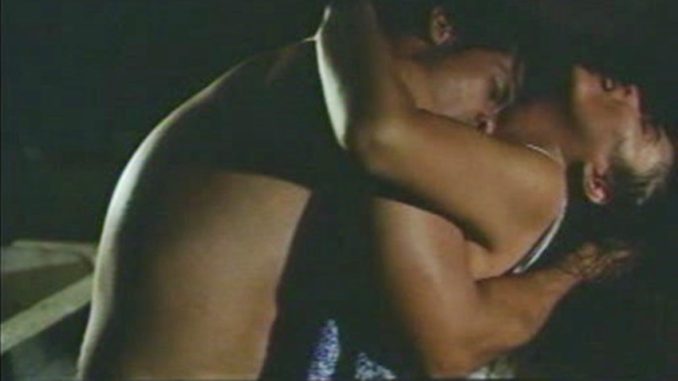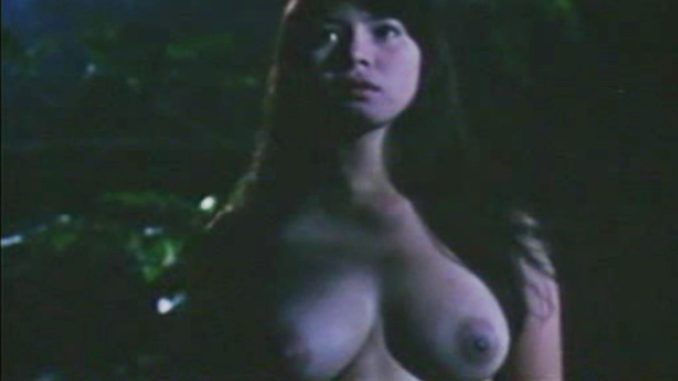 A wife who returns to her hometown with her husband and two daughters begins an affair with her childhood sweetheart.
Near the movie's beginning, the eldest daughter sleepwalks naked into the forest.
The wife and her lover make love in the coal room (27:49). She takes off her bottom only. Her eldest daughter only sees the guy's car as it drives away from their place, but she knows what's up and gives her mother an angry look.
The wife and her lover meet in the coal room again (55:00). She's mad about something. When she gets up and tries to leave, he pulls her back and forces himself on her. She gives in and they have sex for the second time. She doesn't get naked.
The eldest daughter and her boyfriend, a fisherman, fuck in his fishing boat (1:01:14). She's naked but it's a dark scene.
The eldest daughter and her boyfriend fuck for the second time at his place (1:28:08.) The scene is still dark but you can see her boobs in some shots.
---
---
---