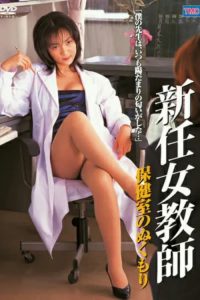 ---
An Eros drama depicting the forbidden love between a male student who gave up baseball because of a shoulder injury and the new school nurse who couldn't abandon his debt-ridden cohabiting boyfriend.
More Info: TMDB
|
Cheating Notes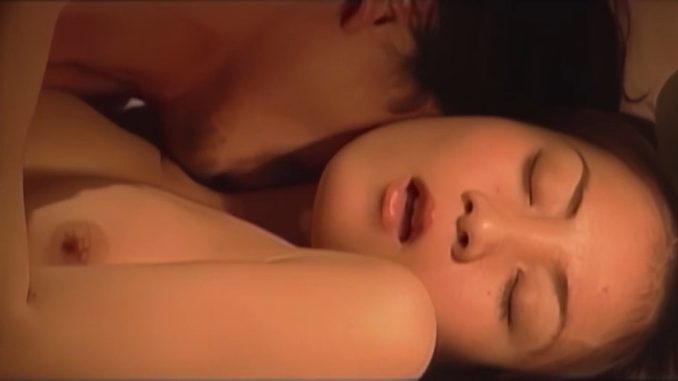 37:58 - The nurse's boyfriend lets two goons fuck her in her clinic at the school campus as payment for his debt.
51:05 - The boyfriend rapes a female student who comes to his and the nurse's place, looking for the male student.
1:00:55 - A teacher who has seen the nurse get fucked by the two goons and who is attracted to her blackmails her in exchange for sex.
The nurse and the male student hang out several times and according to the movie's synopsis, have fallen in love. But because of the circumstances that happen, especially when she finds out that her boyfriend raped the female student, their relationship doesn't turn physical.
---
---
---