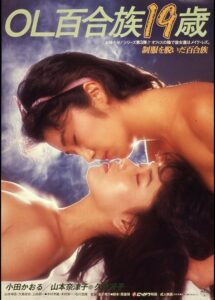 ---
Two young women, Miwako and Naomi, have been friends and lovers since their school days, and are now living as roommates in the city, working together for a large company. Although she cares for Miwako, Naomi decides that she should leave behind her past, find a husband and have kids. Miwako, on the other hand, is happy with things as they are and doesn't want to change. The two must work out what they really want out of life, going their separate ways if need be.
|
Cheating Notes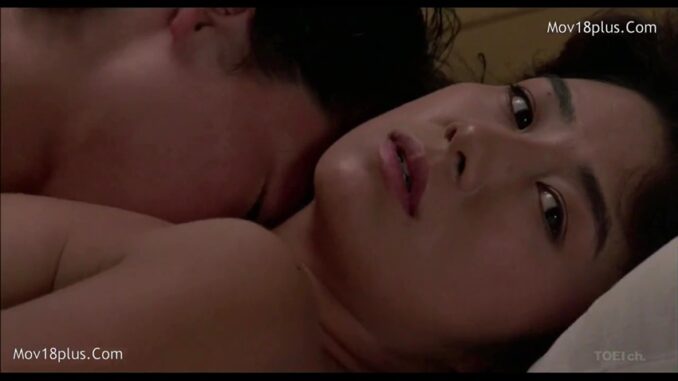 Naomi and Miwako, a lesbian couple, compete and cheat on each other with a male co-worker of theirs. The co-worker then proposes to Naomi. On Naomi and the guy's supposed wedding day, the two chicks fuck inside the dressing room, leading to the cancellation of the wedding.
Naomi and Miwako aren't exactly in a non-open relationship, which is shown one night when they hook up with two guys in a jeep who's trying to pick up girls (more Naomi's idea than Miwako's). They go with them to a hotel and Naomi willingly fucks one of them. Miwako, however, doesn't want to fuck the other guy, probably because he's chubby and not handsome. When she finally reluctantly decides to fuck him, unbuttoning her blouse and showing her boobs to him, Naomi knocks on their door and saves her in the nick of time. This chubby guy will become persistent in pursuing her and will be able to fuck her at the end part of the film.
Miwako also fucks her boss, an older man, during her revenge stage.
Watch Full Movie Online
---
---
---