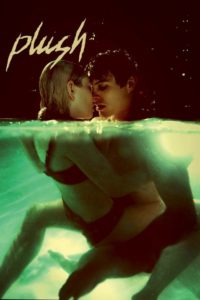 ---
A young married vocalist of a band (Emily Browning) is cheating with her guitarist, who as it turns out is a murderous, delusional psychopath.
|
Cheating Notes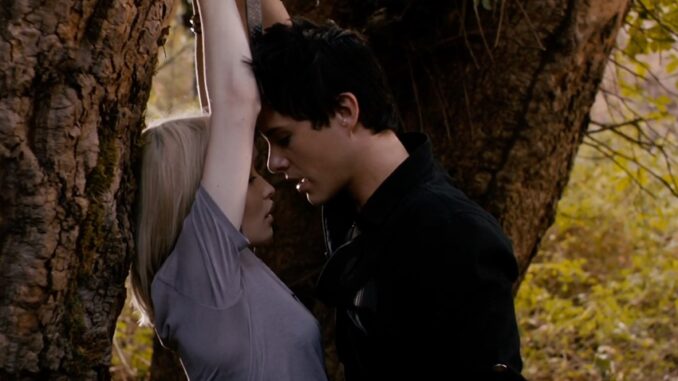 The wife starts to cheat when her guitarist gives her a massage at her hotel room after their gig. The massage turns sensual and he takes her from behind while she is lying face down on the sofa.
In the next several days, while the two are creating new songs together at their hotel room, they are also fucking all the time.
Back at the wife's home, her husband invites the guitarist over to hang out.  During the night, the husband tells the guitarist to just spend the night there and sleep in their home studio. Sure, the guitarist said, plus he also has to show his wife the new song that he wrote, anyway. So the husband leaves the two alone in their studio and instead of showing his wife the new song, the guitarist fucks her. The wife is moaning loudly but due to the loud music and probably the acoustic design of their home studio, the husband doesn't hear her and therefore is completely oblivious to the fact that his wife is getting banged by another guy in his own home.
Later in the film, the wife finds out that she was impregnated by the guitarist. Her husband already underwent vasectomy but she tries to convince him that the child is his because of the supposedly 1 in 2,000 failure rate of vasectomy in terms of preventing pregnancy.
Watch Full Movie Online
---
---
---