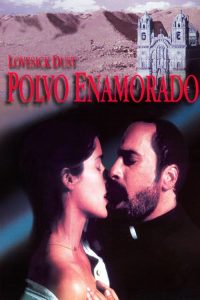 ---
A young woman destined for the convent agrees to marry a much older man on condition he does not seek sexual relations. She then meets and falls in love with the new town priest.
|
Cheating Notes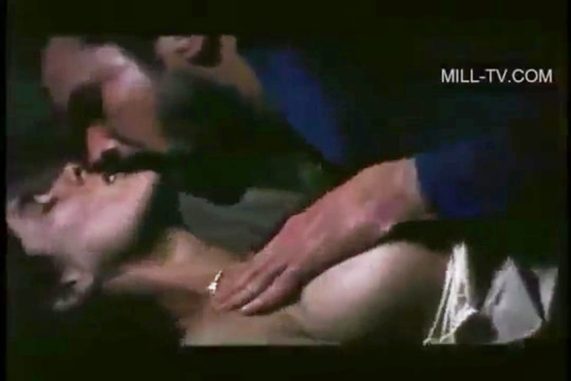 The husband opens his wife's robe while she's lying down, exposing her breasts (11:06). All he can do is touch her breasts because according to the movie description, they have an agreement not to fuck.
The wife and the priest kiss and start making love on the grass, but he stops because he feels guilty (48:00).
The wife and the priest kiss in the church and fuck in the bedroom (1:00:42).
The husband sees for himself the wife and the priest doing it (1:11:33). She is riding him quite passionately. The husband, who is carrying a gun, can't bring himself to shoot them so he does something else instead.
---
---
---