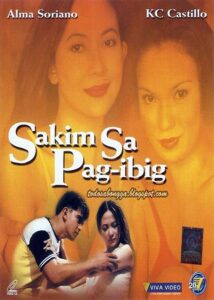 ---
This is the story of two sisters, Juliet and Hilda. Hilda marries the good-for-nothing Dolfo, who is a secret hitman and even takes the job of assassinating his father-in-law. On top of that, he also rapes Juliet. With a person like Dolfo in the lives of the two sisters, what future lies ahead of them?
|
Cheating Notes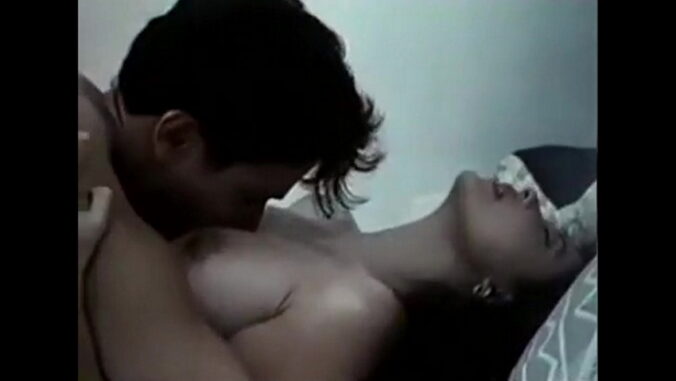 At 34:35, Hilda recalls the time when her mother cheated on her dad who has become comatose due to getting shot by her husband and lying in a hospital bed. In a flashback scene, HIlda's mom let her lover inside her home and fucked him in the bedroom while making Hilda, Juliet (who were still toddlers then) and their babysitter wait on the front porch. Her husband arrived and found her and her lover talking in the bedroom, already fully dressed. Although he didn't catch them in the act, he figured what's up between them and told them to leave.
At 39:21, Juliet who has a boyfriend in school, gets raped by her sister Hilda's husband. He tells her not to squeal or he will kill both her and her sister.
At 1:03:02, Hilda catches her husband receiving a forced blowjob from Juliet on the couch. Initially, she thinks it's consensual and points an accusing finger at Juliet, but only initially and she makes a violent revenge move towards her husband.
Other sex scenes in the movie are between Hilda and her husband, and Juliet and her boyfriend.
Watch Full Movie Online
---
---
---