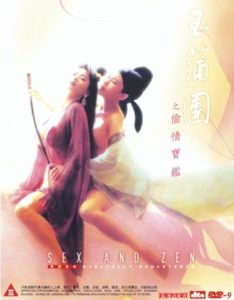 ---
A recently married scholar goes on a quest for knowledge of other people's wives, based on his philosophical differences with the Sack Monk. He encounters the Flying Thief, who agrees to help him find women, but only if he attains a penis as big as a horse's. The scholar has a surgeon attach said unit, and he's off and running on his mission, only to find that there are obstacles to his new lifestyle, such as jealous husbands and treacherous females.
|
Cheating Notes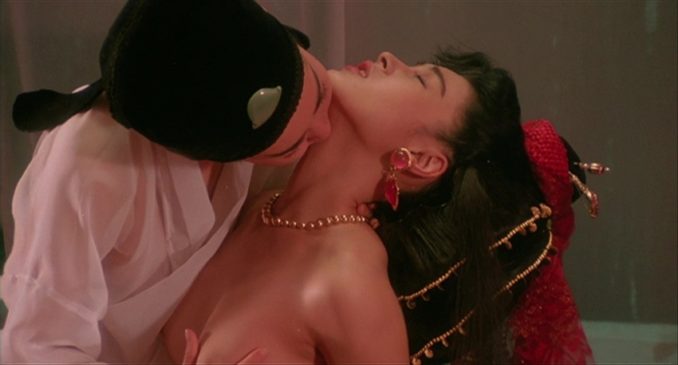 21:47 The scholar and his companion secretly watch a tailor (who has a huge dick) fucking his wife.
45:32 The scholar woos the tailor's wife and is chased away by the jealous husband.
51:09 The Scholar fucks the tailor's wife. The tailor can't touch him because he's protected by an important man, so he plans his revenge which will come later.
57: 33 The scholar fucks the wife of some rich, noble old man when he goes away on a trip. This wife had an earlier lesbian cheating scene at 15:08.
63:25 The tailor applies for work and is accepted as a gardener at the palace of the scholar.
71:51 The tailor turned gardener gets his revenge and fucks the scholar's wife. Forced at first but the wife submits and becomes willing.
Watch Full Movie Online
---
---
---