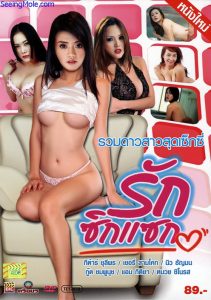 ---
There are 6 erotic short stories in this movie.
|
Cheating Notes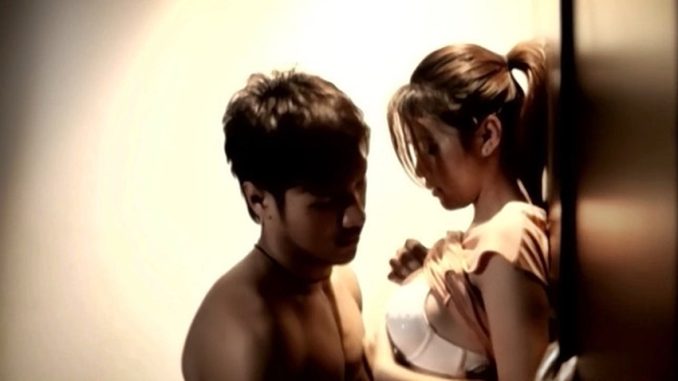 In the first story, a wife (Cherry Samkhok) bangs a handyman (?) on her home's second floor while her husband sits at the bar on the first floor. I'm not sure what's happening after that, as the actress playing the wife also plays other women that the handyman encounters (and fucks).
In the third story (42:28), a truck driver drives a chick away from the wrath of her boyfriend's mother. He takes her to the countryside, they develop feelings for each other and have sex. But after that, she breaks his heart when she chooses to return to her boyfriend.
In the fifth story (1:33:56), a wife (New Thanya) fucks her lover (her husband's friend) just outside her home while her husband is busy watching football in the living room.
In the sixth story (1:54:44), a chick vacationing with her boyfriend in a resort bangs a guy she met on Facebook when her boyfriend falls asleep.
---
---
---