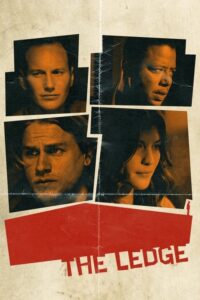 ---
A police officer looks to talk down a young man lured by his lover's husband to the ledge of a high rise, where he has one hour to contemplate a fateful decision.
|
Cheating Notes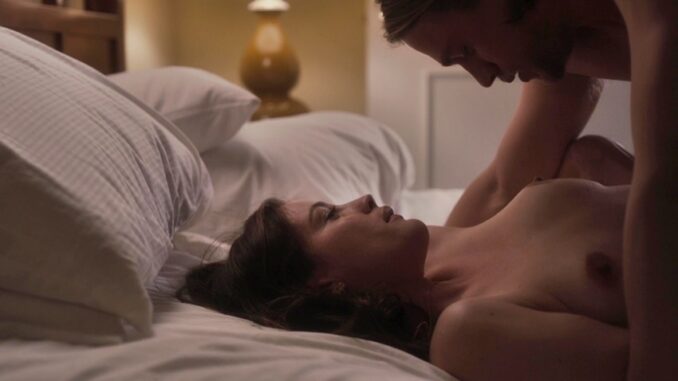 A guy bangs the wife (Liv Tyler) of a religious nut and suffers the consequence: he is forced by the husband to go to a ledge and jump, or else he will kill his wife.
The couple is new at the guy's building. But aside from being his new neighbors, the wife also starts working at the hotel he works at, so that gives him and the wife a lot of chance to talk.
The guy is an atheist so things heat up between him and the husband when they have a debate about religion. This pushes the wife toward the guy more.
The guy and the wife first kiss at 53:18 (balcony of their building) and then at 55:35 (office). They have full-on sex at 59:00, in a room at the hotel. Her husband is able to read her texts before she went to the hotel though, so he is able to follow her and see her kiss the guy at the hotel's backdoor.
At 1:06:16, the wife comes to the guy's unit, which is just across the hall, after her husband has left for some supposed church activity. She and the guy fuck on top of his dining table. However, the husband actually lied about going to the church and just wanted to catch her. From a corner in the hallway, he sees her enter the guy's place. He comes closer to the guy's door and hears the two moaning inside.
Watch Full Movie Online
---
---
---