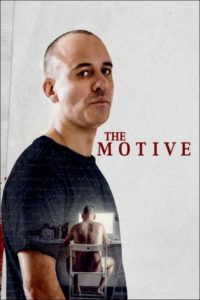 ---
Álvaro is a man from Sevilla. Poor, clumsy, without imagination and inspiration to write, he works as an accountant in a notary and he is married to Amanda, who unexpectedly became famous after writing her first novel.

Dreaming to make the great novel of all times and surpass Amanda, Álvaro goes to an evening writing class, asking for help from the teacher José in order to find the keys to make it as a writer.

After discovering Amanda being unfaithful to him with another man, Álvaro's boss, Don Alfonso, suggests to him that he should take a little vacation. Moving to a new building, Álvaro spends his days writing in an insistent and obsessive way without any success.

Álvaro gets some ideas for his novel from his new neighbors. Among them are Enrique and Irene, two Mexican immigrants with money troubles because of the imminent dismissal of Enrique from his work, Sr. Montero, an old man and former military, with extreme right-wing ideas from the old Franco's Regime, and the caretaker of the building, an unsatisfied mature woman.

Lying to Enrique about his chances of getting his job back, Álvaro starts manipulating the people around him to write the perfect novel, twisting the events to force Enrique to kill Montero for the enormous wealth he keeps in his home. But the situation soon becomes out of control, with the limited imagination of Álvaro unable to understand what is really happening and having no idea how will end his novel.
|
---
---
---