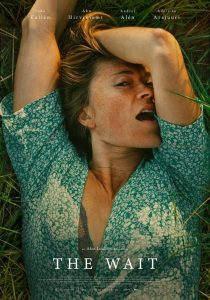 ---
Tells the story of a preacher, his wife and an old friend of the preacher who visits the couple in rural Finland during the summer. While the preacher is happy to see his friend because of the joviality he brings to their household, his wife has more of a romantic interest in mind. Based on the novel by revered Finnish author Juhani Aho, and the first-ever carbon-negative feature film production.
|
Cheating Notes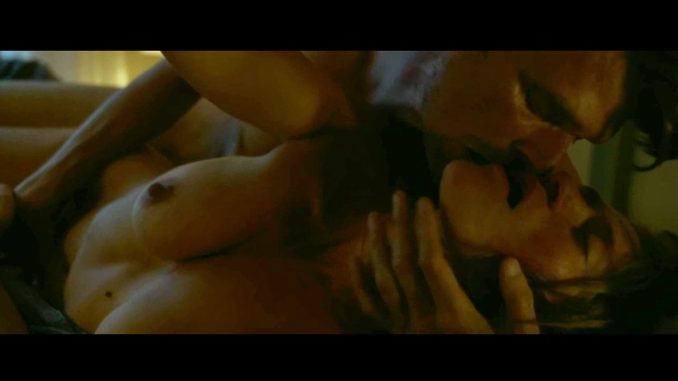 The wife is horny as fuck. If she's not fucking her husband, she is by herself masturbating. So it's no wonder that she immediately starts exchanging flirty glances with her husband's friend a few days after he came to visit.
The wife and her husband's friend first try to have sex at 41:03. He is able to take her panties off and start eating her pussy while she's in a standing position but they get interrupted by some people who come to the house to party.
After the party, the wife takes a dip naked with her husband's friend in the lake. On their walk home, they try to kiss but they hear her husband playing his record at the couple's home so they don't. When they reach home, the wife fucks her husband to scratch her itch in the meantime, since she couldn't fuck his friend yet. She notices her husband's friend peeking at them through the open door but she doesn't stop riding her husband and even lets his friend watch. The husband's friend proceeds to jerk off in his room while listening to their moans.
To prevent any other interruption, the wife takes her husband's friend by boat to a secluded island and fucks him there (1:04:30). They lay down a picnic cloth, she sits and humps on top of him, letting him suck his tit, and then she climaxes. She doesn't take off her clothes here.
After getting back from the island, the wife feels guilty and shouts silently inside her room. When her husband won't leave her alone after dinner, she screams at him, runs to the lake and takes a swim.
When the wife comes back from the lake, she comes to her husband in their bedroom first and tells him to excuse her as she will go to the room of his friend to fuck him. She just worded out the 'excuse me' part and not the rest, but I think the husband gets it.
The wife proceeds to go inside the room of her husband's friend and fucks him. It is her best cheating scene as she gets fully naked and fucks the guy hard. The husband knows what's going on but he doesn't do anything. After his wife and his friend are done fucking and are sleeping, that's when he goes to their room to silently look at their intertwined naked bodies on the bed.
In the morning, the husband tries to be civil to his wife and his friend but at one point he takes a rifle off the wall and points it at his friend's head, but still, he couldn't pull the trigger.
Summary
Hot. The horny wife really cuckolded her husband big time especially when she fucked his friend in the other room and he is very much aware of it.
Watch Full Movie Online
---
---
---