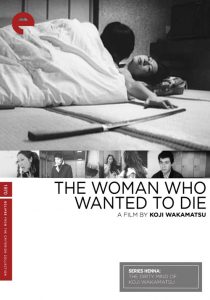 ---
In the wake of Yukio Mishima's suicide, two suicidal couples are about to face their memories and frustrations, before they strive to heal their scars for good, by hook or by crook.
|
Cheating Notes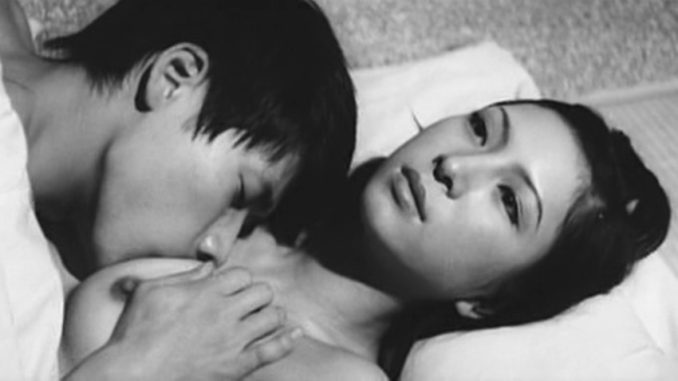 A wife and her husband each fuck their exes during their honeymoon in the snowy countryside. Both had failed suicide pacts with their exes before and this time, they may have a chance to go through with them.
The husband fucks his ex (now a small inn owner) at 45:00 while the wife fucks her ex-boyfriend (who followed the couple to the place) shortly after that. In the wife's case, her ex-boyfriend forces himself on her first.
While the wife and her ex-boyfriend are fucking, her husband and the inn owner enter their room, not to confront them in a hostile manner but to talk to them about fulfilling their suicide pact.

Watch Full Movie Online
Rutracker.org (torrent)
---
---
---