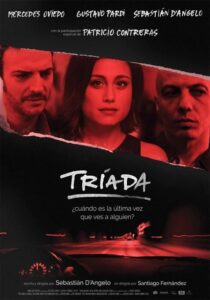 ---
Julia, an aspiring artist, turns thirty and is alone and without prospects; she meets Matías and her life seems to change. That same summer Matías invites her to move into his house. However, the appearance of Rodrigo, Matías' best friend, will introduce Julia to a state of confusion between these two men.
More Info: TMDB
|
Cheating Notes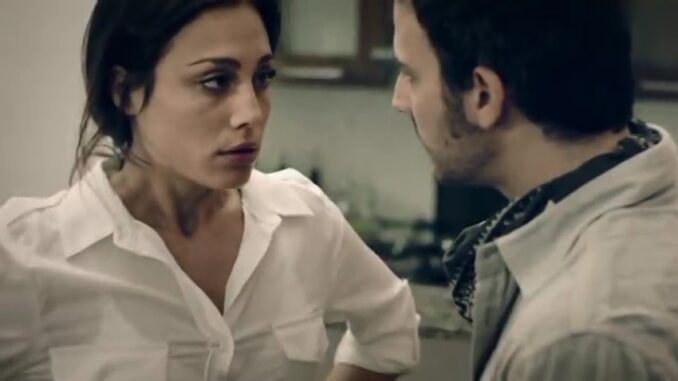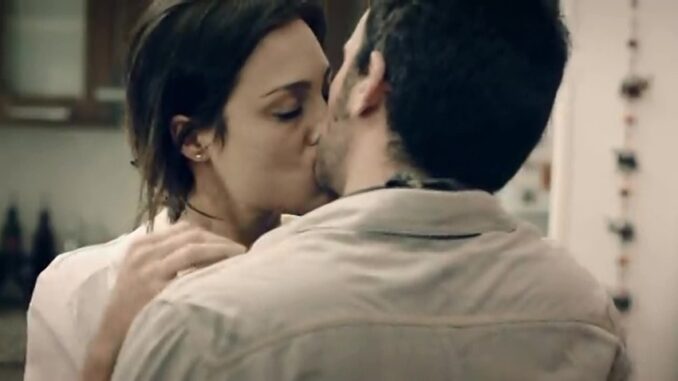 When Julia is introduced by her boyfriend Matias to his best friend, Rodrigo, she looks at him like she's already attracted to him (24:30).
While Matias waits for Julia at the bar that he manages (or maybe owns), he gets seduced by the new hot waitress that he just hired (54:10). They have sex and Matias looks remorseful after. Meanwhile, Julia is out watching Rodrigo perform in a stage show, which I guess makes her more attracted to him. They eat and talk at a restaurant after the show. Aside from Matias coming to fetch Julia, their interaction is really not flirty yet, or at least not blatantly, so nothing happens between them at this point.
Julia shows Rodrigo her recently done painting. He critiques it, etc, then their talk becomes emotional, and he makes the first move and kisses her gently (1:10:00). She pauses for a bit, then kisses him back. Their kiss starts slow and gradually becomes more passionate, but suddenly she pulls away and tells him she can't do it. You'd think that it wouldn't happen between them at this point but after a few scenes showing her boyfriend, their scene resumes, with her already on top of him and humping until they both let out ecstatic moans signifying that they achieved orgasm.
With sex scenes but non-revealing nudity only.
Watch Full Movie Online
---
---
---