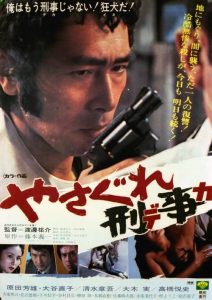 ---
A bad cop is engaged in a violent chase to catch a yakuza boss. In his absence his wife runs away with another man, who turns out to be the very same man that her husband is hunting. Once he discovers this, he loses his nerve and turns in his badge. But the chase turns into a personal vendetta where the ex-cop plans to wipe out the entire gang.
|
Cheating Notes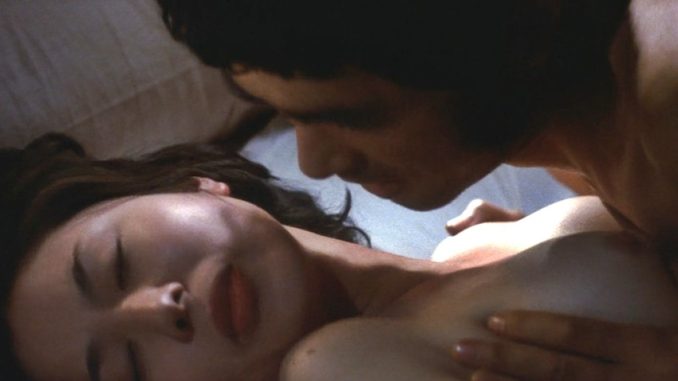 The cop's wife runs away with Sugitani, a gangster who is posing as a car salesman, who eventually turns her into a call girl.
The cop tries to deal with one of the gangs to lure them. He tells them that he wants to sell a gun. They send his wife, to his surprise (25;46). He fucks her, which she likes, and agrees to help him and be sort of like a double agent.
The cop applies for a job in a pachinko parlor owned by one of the gangs. He witnesses them watching a sex video of his wife (41:02). He burns the pachinko parlor down.
The cop fucks one of Sugitani's girlfriends (1:17:50). Forced at first, but she gives in.
Hotxshare.com (with English subtitles)
---
---
---