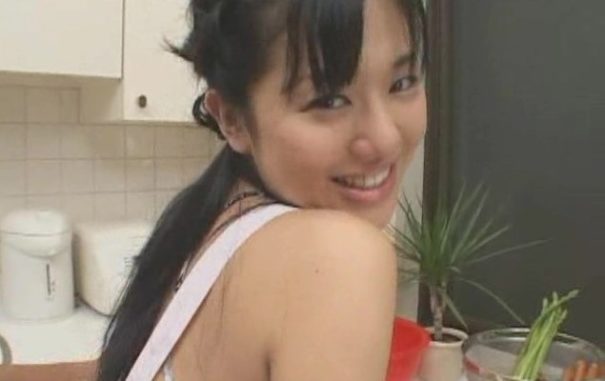 Description
A young horny guy fantasizes about Sora, the young wife next door.
Details for the JAV ONED-433
Other Titles: ONED433 – Risky Mosaic – Sora is the Young Married Lady Next Door
Director: Kei Morikawa
Starring: Sora Aoi
Genre: JAV
Country: Japan
Cheating Scenes in ONED-433
Watch/ Download ONED-433 Online:Openload.co
Note: Watched without subtitles.
Take note that all sex scenes and cheating scenes in this movie are just fantasies of the young guy except for the sex scene between Sora and her husband. That still works for me. After all, a movie by itself is already a fantasy, so a cheating fantasy within a fantasy will work just fine, especially if it's Sora Aoi doing the cheating.
Sora plays with herself in front of her neighbor
In the first scene, the young guy steals one of Sora's panties right after she hanged them to dry. He masturbates to it, then his imagination starts to run. He fantasizes that Sora goes inside his room. At first, she scolds him about the panties that he stole, but later she touches herself and cums in front of him.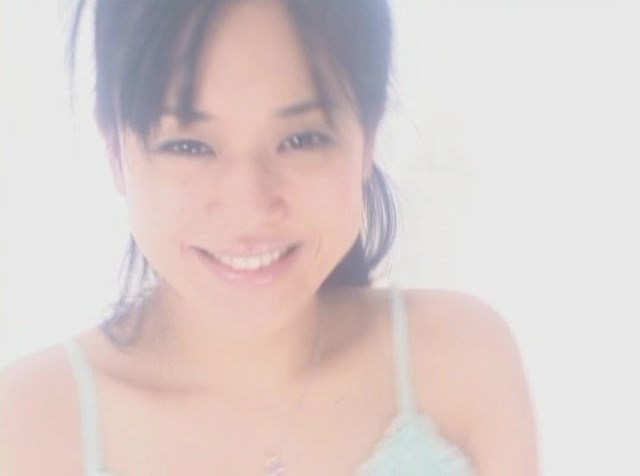 Sora has sex with her husband
The guy listens through the wall to Sora and her husband having sex. He doesn't get to see it, but lucky for us, we do. This is a great, erotic sex scene between Sora and her husband, and it would have been sweeter if it's another guy that is not her husband is fucking her instead.
The young guy fantasizes more
The young guy imagines Sora entering his room again and this time she gives him a blowjob initially. Then, she masturbates him while sucking his tongue (very erotic) and makes him come.
In the next scene, the young guy fantasizes using a vibrator on Sora in her kitchen. She is wearing an apron and a sexy top and is chopping some ingredients to cook when the guy interrupts her.
Next, the young guy shares a bathtub with Sora. She rubs her clit on different parts of his body like it's a sponge or a soap. She gives him a titty fuck then sucks his dick, giving him an orgasm.
Sora fucks the delivery guy
Initially, you'd think that this scene is happening for real but in the end, it is revealed that this is still just another fantasy of the young guy.
The young guy rushes off to Sora's front door, seemingly decided to do something about his lust towards her. But just as he is about to ring Sora's doorbell, he hears people talking behind the door. He hides and sees Sora and a delivery guy come out. The delivery guy wants to leave but Sora wants him to stay longer and pulls him back inside her house.
The young guy follows the two inside and catches them making out on the bed. The two get up with worried looks on their faces. They talk to the young guy for a brief moment. Sora tells him not to tell her husband, and in exchange, he can watch them have sex.
Sounds great for the young guy, although he just remains silent. Sora and the delivery guy start making out in front of him, go down on the bed and put on a show for him.