Actors:
Vincent Wan Yeung-Ming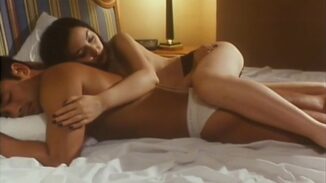 A chick who works at the mortuary is cheating on her boyfriend with corpses.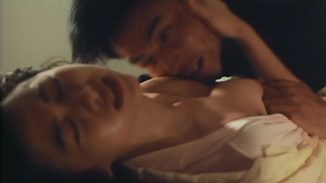 A girl makes out with her masked stalker at a ball, thinking it's her boyfriend. Later, he rapes her but it turns consensual and she starts riding him hard.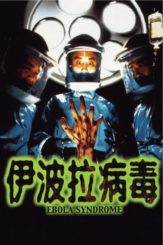 A restaurant employee wanted for murder contracts Ebola by raping a woman in South Africa and starts an outbreak there and in Hong Kong when he returns home.