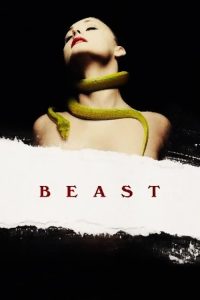 ---
Bruno loves his wife Maxine. But something is wrong. Their love is not what it once was, and Maxine has found a lover. That changes everything. And it changes Bruno. But there is nothing he can do about it. Once you have wandered into the dark recesses of love, which are filled with frustration, hate, and powerlessness, there is no turning back.
|
Cheating Notes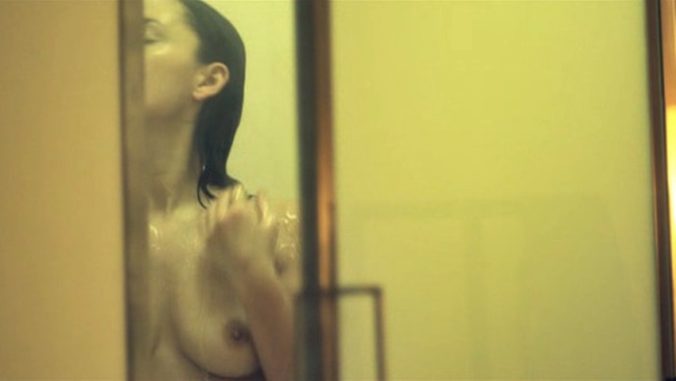 11:29 - The wife has kinky sex involving a knife with her husband. Nude.
18:33 - To confirm his suspicion, the husband, through fake written messages, manipulates his wife and the man whom he suspects is her lover to meet at a hotel. They do and bang at the said hotel. Non-nude.
50:31 - The wife has a nude bed scene with her husband, and has a nude shower scene after.
---
---
---