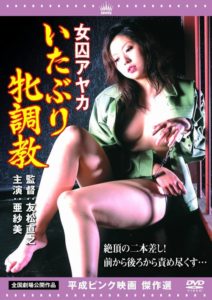 ---
Ayaka is a bored housewife, stuck in a very ordinary and loveless marriage. Her only escape is to the fantasy world she creates. She begins having dark and graphic nightmares about being in prison and getting molested by the prison guards and warden. The plot thickens as Ayaka's husband's financial hardships cause both of her worlds, the real world and the imaginary one, to collide.
|
Cheating Notes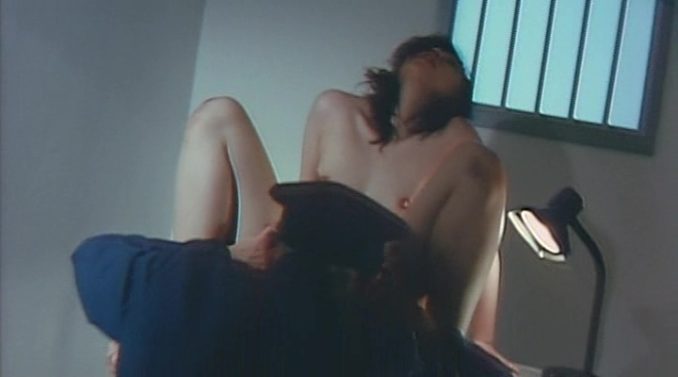 Ayaka has recurring dreams in which she is a prisoner subjected to strip-searches by the guards. Her husband, Kenji, convinces Ayaka to seek medical help, and sleeping pills are prescribed. Back at home, Ayaka takes a shower, during which she masturbates, then goes into a dream in which she engages in lesbian sex with former prisoner Kyōko. While pregnant, Kyōko had killed her unfaithful husband. Ayaka awakens in bed to find Kenji sleeping beside her.
In the end part, Ayaka's husband lets two gangsters fuck/rape her in front of him as payment for his debts. It seems to be still a part of her fantasy, though.
Filed under Cheats in Dream or Fantasy.
Watch Full Movie Online
---
---
---