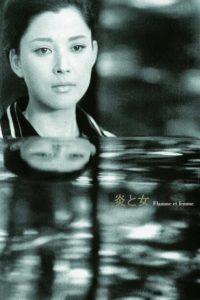 ---
A sterile man arranges for his disapproving wife to receive artificial insemination, after which she starts nourishing a strong desire for the child's biological father.
|
Cheating Notes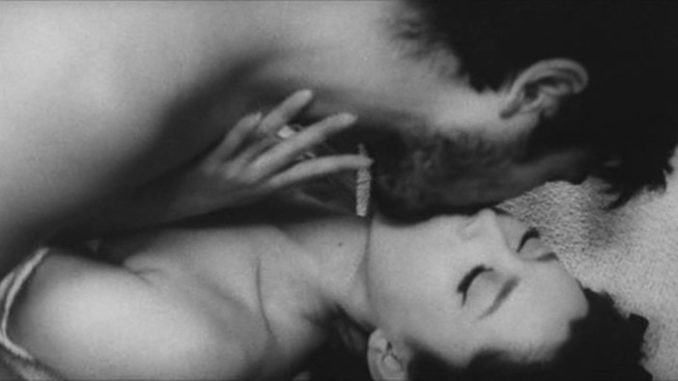 Tatsuko reveals to her husband that just before their marriage, she had sex with a certain bearded tractor driver in her husband's summer house when she stayed there. Initially, the driver forced himself onto her but she eventually gave in and made love to him willingly. Her story is accompanied by flashback scenes so we are able to see what happened.
Tatsuko goes to the summer house with her sperm donor and makes love to him in the end (scene cuts off just when they are about to have sex). Meanwhile, the sperm donor's wife seduces and starts making love to Tatsuko's husband after her husband leaves to go to Tatsuko, but Tatsuko's husband doesn't respond to her, so she stops and laughs at him, accusing him of not being a man.
Tatsuko's husband follows her to the summer house and tells her to come back to him, even if he probably knows that she fucked her sperm donor the night before. Tatsuko agrees to come back to him, since it seems that he has no problem being a cuckold.
More Info for Flame and Women (1967)
Info + Torrent Download Link: Rutracker.org
---
---
---