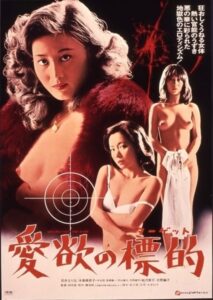 ---
Kenzo, Azusa's husband, has a heart condition but his passion for sex has not diminished one iota from the time he was still a virile, young man. Azusa does not refuse her husband for he is a money bag and if he should die of excess sex, she will come into a vast fortune. If only Azusa could kill him without staining her own hands... Unable to do it alone, she asks the aid of her lover Naoya who is only too glad to help.
|
Cheating Notes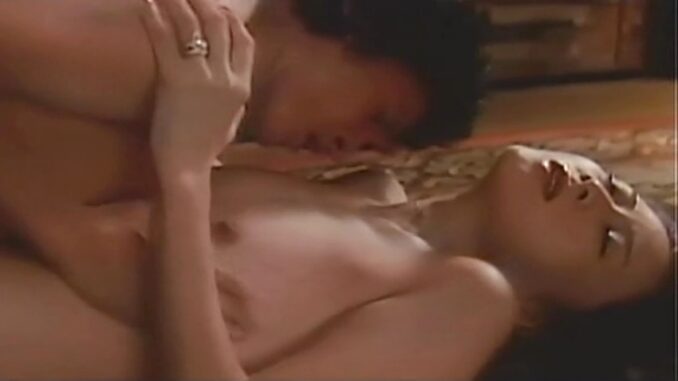 The wife conspires with her lover to kill her old husband who has a heart condition for inheritance money. But of course, his death should look natural. So the lover pretends as a home invader and rapes/fucks the wife in front of her husband, which gives the old man a heart attack causing his death.
One hot aspect of this scene is when the wife sees that her husband has already died of a heart attack, she changes her moans and the way she's making love to her lover from that of a rapey nature to a more consensual one, and then she lets the two of them reach climax first before she gets up and calls the police.
This scene happens in the first ten minutes of the film.
---
---
---