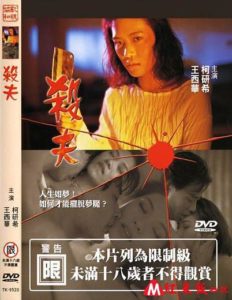 ---
After Wang Axiong is released from prison, he temporarily gets a job at a funeral flower shop. He takes a fancy to Tang Amei who helps her mother in her little business stall in front of the flower shop. He gives Amei a ride to the countryside and rapes her in an abandoned house. Amei's mother, whose resolve is very weak, lets her daughter marry her rapist to save face as she became pregnant from the rape. Axiong is lascivious and violent. He blames Amei for destroying all the good things for him and beats her and even threatens to hurt her baby.

When Axiong is arrested by the police for participating in political protests, Amei takes this opportunity to leave with her baby and go to her mother's place. But Axiong follows her there and it becomes a police issue when Amei's mom calls the police. The police tell the couple to settle their dispute and live harmoniously without really understanding the real plight of Amei at her husband's hands. Axiong begs forgiveness from Amei, which she accepts, and she comes back to live with him.

One day, while Axiong is taking care of their baby, a friend of Amei comes to visit her. Amei is not yet home and Axiong ends up trying to rape her friend and would have succeeded if Amei didn't arrive in time. Amei gets mad at Axiong but he turns the table and beats her instead.

In order to support herself and her baby, Amei starts to work at a club without informing Axiong. There, she meets and falls in love with Pan Anguo, one of the club's clients. She thinks that he can take her away from her wretched life and give her happiness. Unfortunately, Axiong finds out about their affair and scares off Anguo.

One night, Amei gets the cleaver and tries to end her life, but she can't do it. She waits for Axiong to come home to confront him. He is drunk as usual. He beats her again, then sleeps. Amei gets the cleaver and looks at the sleeping Axiong...
|
Cheating Notes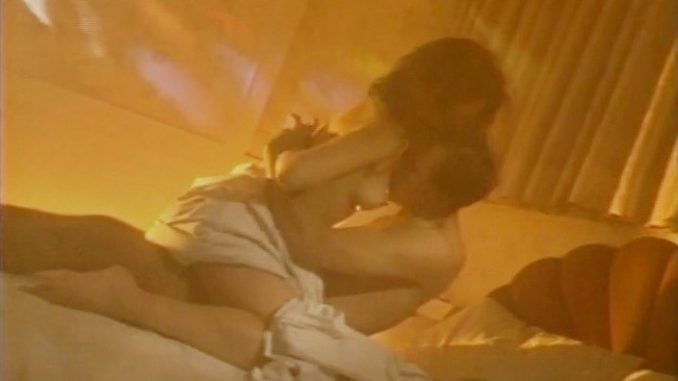 As the description says, Amei takes a job at a club and starts an affair with a client in the latter part of the movie. She goes on a date and makes out with him in a cliff overlooking the beach . Then, they go to a hotel and have sex.
Later in the club, the guy proposes to Amei. She wouldn't accept it as she is married, but she probably gives him some other excuse as to why she won't. He gets upset and leaves but waits for her in the parking lot and apologizes. They make out in the parking lot without Amei realizing that her husband is there and sees them doing it. He confronts them and scares her lover off with a knife.
More Info for Killer (2000)
Info + Download Link: Hotxshare.com
---
---
---