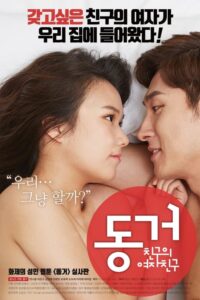 ---
The girl of a webtoon author's dreams has moved in, but she is his friend's girlfriend. When his friend leaves for work, the webtoon author and his dream girl are left alone.
More Info: TMDB
|
Cheating Notes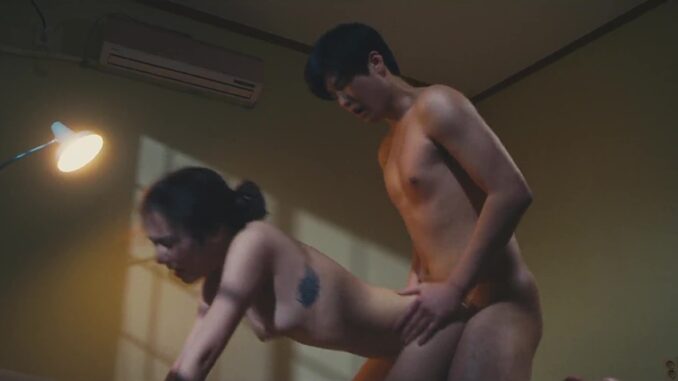 Ar 3:40, the webtoon author's girlfriend is banging a guy in a car when he calls her on the phone. They meet after that, and he gives her an expensive-looking necklace, not knowing that she just humped another guy earlier.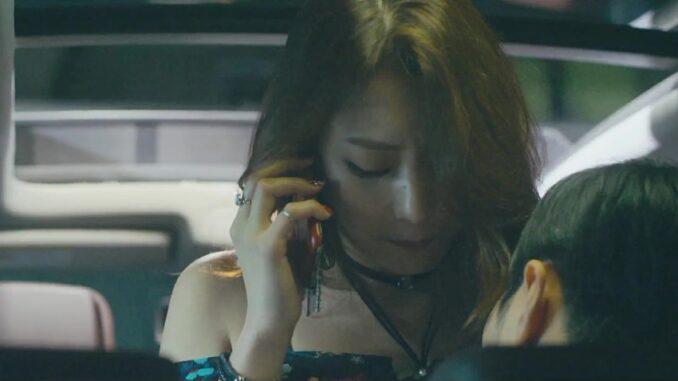 At 37:16, the author and his girlfriend go to a hotel. They start their foreplay but when she takes a shower, he leaves her to take care of his friend's girlfriend who is left at home. She's disappointed but at 41:27, she is having sex with a different guy in the same hotel room. So I guess she called somebody else to fuck her. I'm not sure if this is the same guy she fucked in the car because I have trouble discerning the face. I also thought that it was the author, but he left her in the room already so it couldn't be.
The author's male friend starts living with him at around 10:30. Eventually, his friend's girlfriend joins them, and then he goes on a work trip, leaving the author and the girlfriend alone in the house. After several sexy situations and drama with his friend's girlfriend, the author finally fucks her at 59:21. They do it on the couch and then on the floor.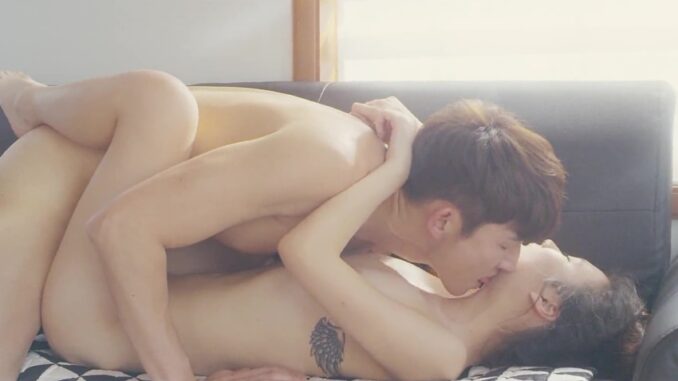 Watch Full Movie Online
---
---
---