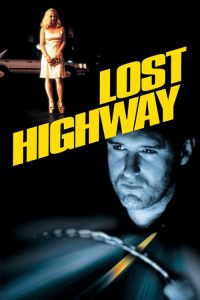 ---
Anonymous videotapes presage a musician's murder conviction, and a gangster's girlfriend leads a mechanic astray.

Fred Madison, a saxophonist, is accused under mysterious circumstances of murdering his wife Renee. On death row, he inexplicably morphs into a young man named Pete Dayton, leading a completely different life. When Pete is released, his and Fred's paths begin to cross in a surreal, suspenseful web of intrigue, orchestrated by a shady gangster boss named Dick Laurent.
|
Cheating Notes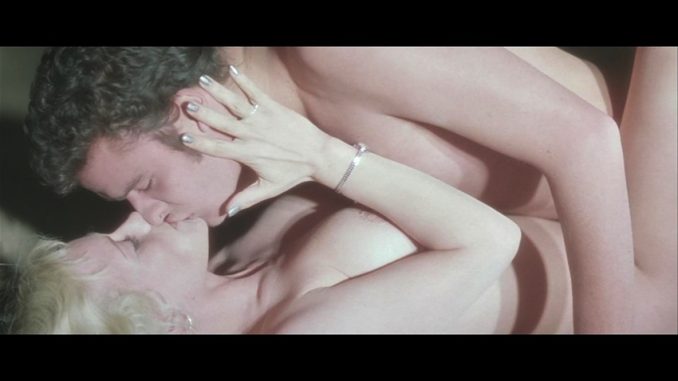 Fred, a saxophone layer, suspects that his wife (Patricia Arquette) is having an affair. This is illustrated in the scenes where he calls home from the club but his wife does not answer the phone even if she told her earlier that she will just stay home that night, and his catching a glimpse of his wife leaving the club with a guy.
Fred kills his wife, in a brutal way, and while inside his jail cell, he suddenly turns into a different person: a young guy named Pete. The cops are perplexed, but since they don't have anything on Pete, they release him.
At 1:13:00, Pete, a car mechanic, meets his client's (an old but dangerous, sadistic gangster) girlfriend (also played by Patricia Arquette). Sparks fly between them and they begin an affair. They have sex a couple of times (1:18:20 and 1:53:09).
(Spoiler)
According to a few interpretations on the Internet, what really happened is that the story of Pete is just part of Fred's imagination as he steps into the electric chair. The gangster in Pete's story is actually the lover of Fred's wife. Before Fred killed his wife and his lover, he followed her to a hotel, where she fucked her lover in one of the rooms (1:59:37).
Read one interpretation of the movie at Mediacircus.net.
Watch Full Movie Online
---
---
---