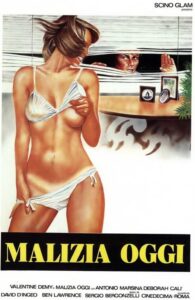 ---
Michel meets Luna, an aspiring dancer, and it is love at first sight. But the boy is also attracted to her stepmother, who yields several times to the young man's advances. Luna, once she has discovered everything, is desperate and runs away. Then, in revenge, he gives himself to Michel's father, his choreographer. Eventually, however, Michel manages to win her back.
|
Cheating Notes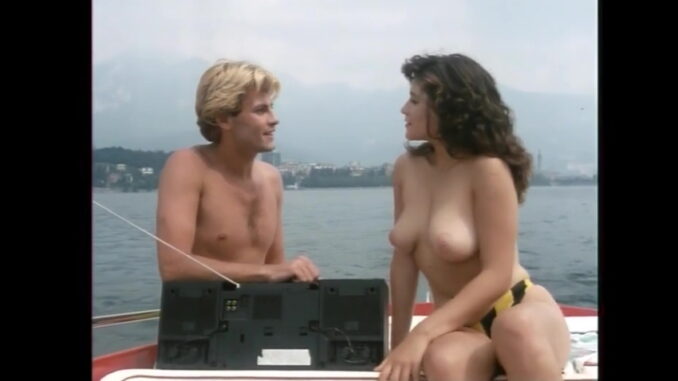 The wife (Valentine Demy) puts up resistance against her stepdaughter's boyfriend's advance a few times before caving in and having sex with him. She fucks him at least two times. Who she really likes though is the boy's father. She flirts with him every time they meet and then gives him a sexy striptease and would have fucked him had his son not arrived and interrupted them.
Meanwhile, the stepdaughter (Debora Calì) initiates sex with her boyfriend's father when she finds out about her stepmom and boyfriend's affair, but she doesn't finish it because feelings of guilt step in.
Watch Full Movie Online
---
---
---