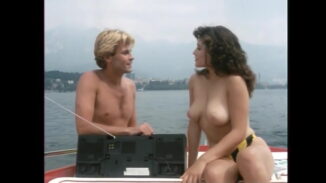 A wife fucks her stepdaughter's boyfriend. The stepdaughter finds out and initiates sex with her boyfriend's father.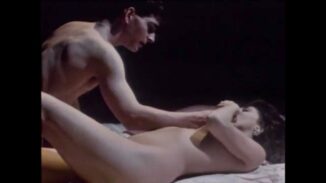 Florentine is a young, beautiful and passionate woman with a desire for love. Feeling abandoned by her husband's impotency, she searches for outside affection and seduction within brief, but often passionate encounters.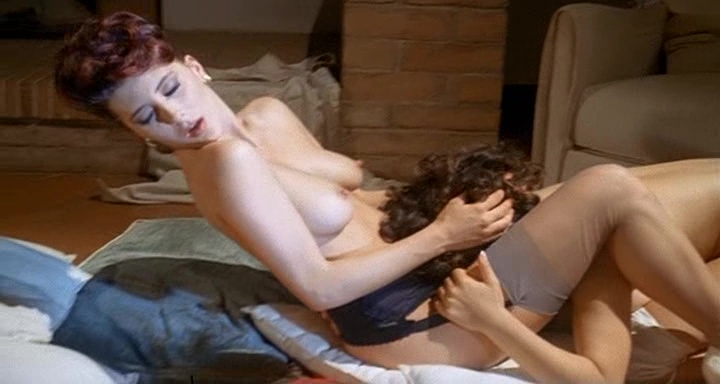 A wife had an affair with the stable boy. The stable boy gets jailed but when he gets out, the wife's rich old husband employs him again, so the wife resumes her affair with him.