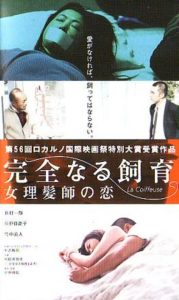 ---
A young man discovers the woman he's obsessed with in a small town and kidnaps her to free her from her gambling husband and to start a romance.

Because of the desolate landscape, Kobayashi chose snow-covered Hokkaido (the most northern island of Japan) as the setting for Amazing Story, a light-erotic drama about a lonely man, Kenji, who kidnaps the woman of his dreams. The woman is Harumi, a hairdresser in the deserted town where Kenji has just arrived. It's never really busy in her business. Harumi's husband is a gambling addict and spends all Harumi's money. Maybe that's why Harumi doesn't try very hard to escape when Kenji kidnaps her. His concern about her and his boundless worship probably help, too. Something strange and beautiful blossoms between the kidnapper and his victim, but can this be the basis of a long and happy encounter?
|
Cheating Notes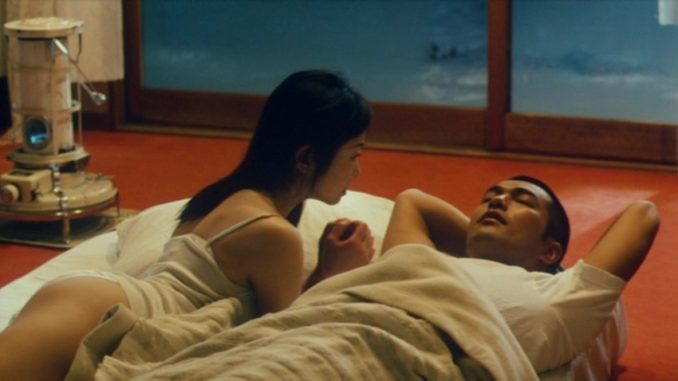 (Spoiler)
From being a seemingly simple case of a stalker kidnapping a woman he's obsessed with, the movie becomes a tale of a beautiful but tragic love affair. Apparently, the kidnapper was a mailman who fell in love with the wife three years ago. She wasn't married then. He kept handing her her mails personally but didn't have the guts to profess to her (she barely remembers him when he kidnapped her at present). Then, his older brother betrayed him and professed to her himself. She said yes when his older brother proposed, and his older brother married her and took her to their current location -a remote town- where they put up a barbershop. It took two years for the mailman to find them.

Watch Full Movie Online
With English subtitles.
---
---
---