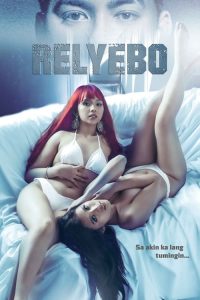 ---
A security guard is charmed by a hot tenant he calls Ms. F. His sexual fantasy will take him to the extreme that will change his and his wife's lives forever.
|
Cheating Notes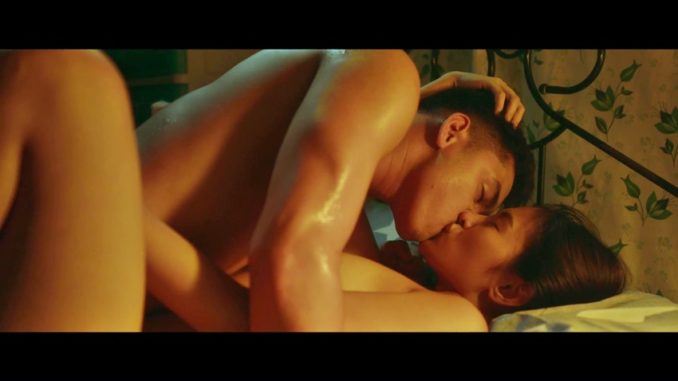 The security guard of an apartment complex bangs a tenant who has a sugar daddy. He volunteers to fix her plumbing or her lights to gain her favor first. Their first sex is supposed to be at 1:01:30, after her sugar daddy left her unit, but her sugar daddy comes back before the guard even gets inside her door, which is good for them as they would have been caught. They finally have sex at 1:06:15.
(Spoiler) At 46:16, the guard sees the tenant meeting a young guy in a coffee shop while he is with his own wife. At 1:33:06, the tenant tells the guard that the young guy is her husband. Not sure if the husband knows about her sugar daddy and allows it for money, or if she is really cheating on him as she didn't clarify that well. But one thing's quite sure: she cheated on her husband with the security guard.
Summary
The guard's wife rides him hard and really gives it passionately to him every time they have sex. She could really have been a hot cheating wife if she did some revenge cheating on him but unfortunately, she didn't.
---
---
---