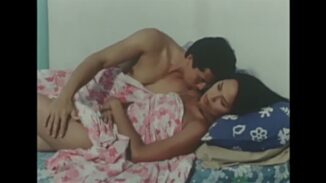 A wife fucks her husband's best friend when she catches her husband having an affair with her sister.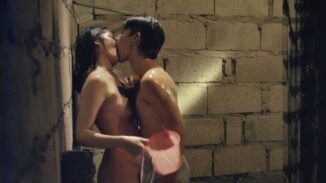 A crooked pastor's wife cheats on him with his son (her stepson) and his mistress cheats on him with a delivery rider.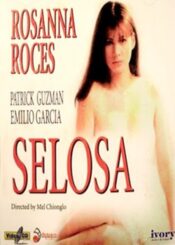 Charlie is the boyfriend who believes that the best way to keep his woman's love is to make her jealous. Amanda gives him a taste of his own medicine by hiring a handsome automobile mechanic to pretend as her lover. Things get complicated when she gets seduced by the mechanic and the mechanic falls for her.