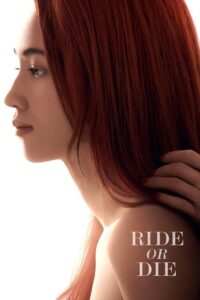 ---
Rei helps the woman she's been in love with for years escape her abusive husband. While on the run, their feelings for each other catch fire.
|
Cheating Notes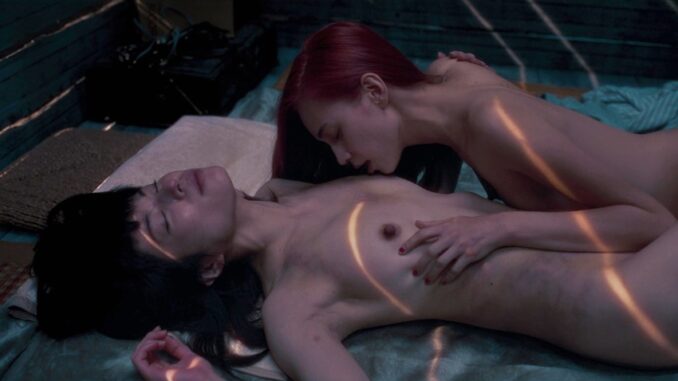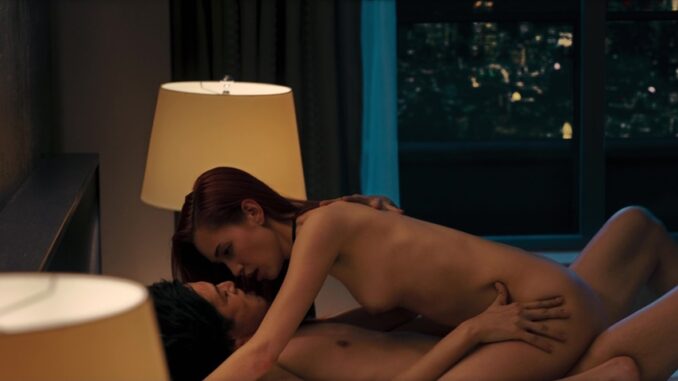 The movie starts with Rei purposely getting picked up by Nanae's husband at a bar. They go to a hotel and fuck. This is a hot sex scene. Rei then stabs the husband on the neck which kills him while humping on top of him.
Then, we see what happened the day before. Rei was home with her girlfriend when Nanae called her. They met in a hotel room. Nanae kissed Rei on the lips but Rei didn't kiss her back because she's weary why she has called her now after all these years. Nanae showed Rei the bruises on her body caused by her husband beating her. Nanae didn't exactly tell Rei to kill her husband, maybe she just suggested that either she should die or her husband should and then asked Rei if she would be capable of killing her husband for her.
The two women go on the run. All throughout their run, we see flashbacks of their high school days and get to understand how Rei really fell in love with Nanae and how she could kill for her and did. Take note that Nanae didn't reciprocate Rei's love and so they were never a couple.
Somewhere on the road, a taxi driver helps the two with the intention of scoring with any of them. Rei lets him fuck her in his car doggy-style.
Meanwhile, we also see Rei's girlfriend getting visited by her mom, who asks her where Rei is and also basically tells her that Rei really doesn't love her and care for her. She cries when her mom makes her realize that she's old and has invested a decade of her life to someone who might be about to leave her. I felt bad for her.
Rei calls her girlfriend and breaks up with her. Her girlfriend lets her go because she knows about Nanae and that it's Nanae whom Rei really loves. They are both crying. It's sad but it's inevitable and the only outcome.
Near the end part of the film, Nanae finally has sex with Rei. It's a hot lesbian scene, as Rei really tries hard to pleasure Nanae after acknowledging that she doesn't have a dick to really satisfy her and that her finger might not be enough. She eats her pussy out, licks her nipples while fingering her, etc. Nanae also returns the favor and eats Rei's pussy out as well. At first, Rei feels embarrassed because she is the one trying hard to be the giver in this relationship, not the receiver. But when Nanae asks her if she wants her to stop,  she says no and proceeds to enjoy Nanae giving her cunnilingus.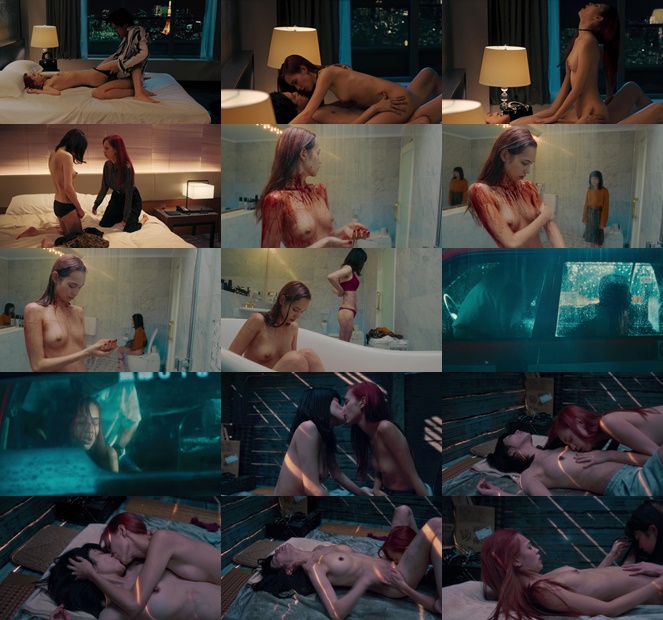 Watch Full Movie Online
Vikv.net (English dubbed)
---
---
---